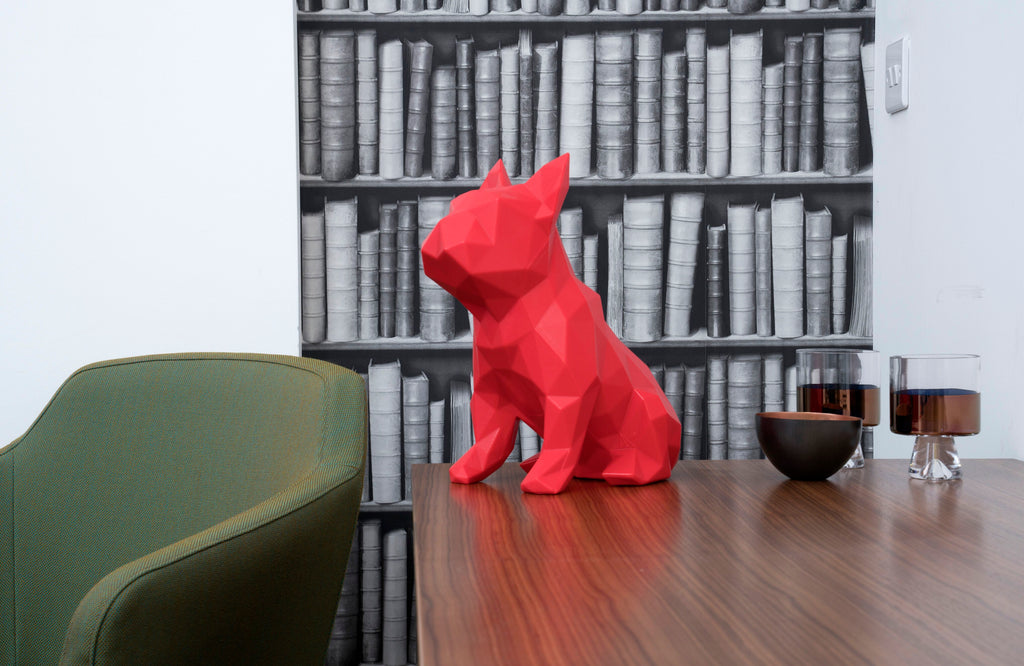 https://www.petbusinessworld.co.uk/news/feed/valentines-gifts-help-charity
Valentines gifts help charity
10th February 2020
London-based Anglo-Italian design house Marokka is making a charity donation for every purchase of its geometric sculptures, prints or umbrellas this Valentines Day.

Ten per cent of all proceeds of 'Gus' go the Aspinall Foundation while 10% of all proceeds from 'Frank' go to the French Bulldog Saviours.

All Marokka packaging is Eco-friendly and its sculptures are made from recycled materials. All sculptures and prints have a distinctive M logo and come with a certificate of authenticity.

Orders made by February 12 will be gift-wrapped in matching paper.