FRENCH BULLDOG
Meet FRANK, Marokka's first geometric sculpture and a future design icon. Designed by stripping back the organic form of a French Bulldog, a unique, beautiful sculpture that will breathe character and life into any space.
Made from recyclable plastic combined with Eco Friendly packaging.
FRANK - A Dog for Life
DOTS charity partner - (DOGS ON THE STREET DONATION WITH EVERY PURCHASE)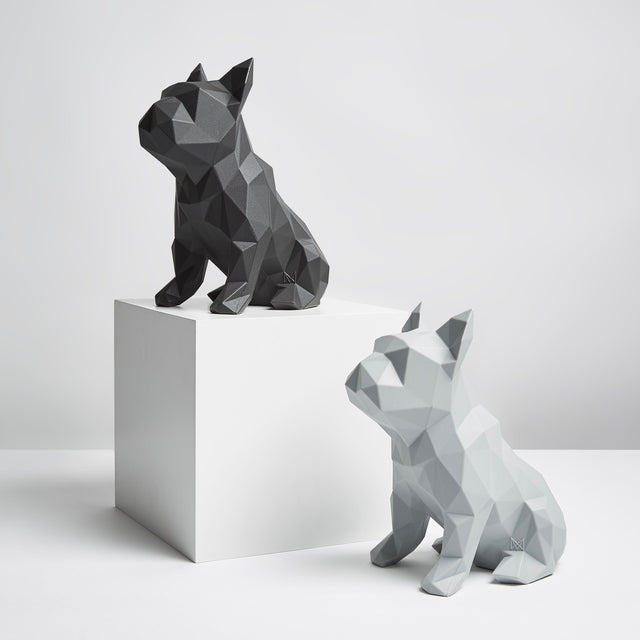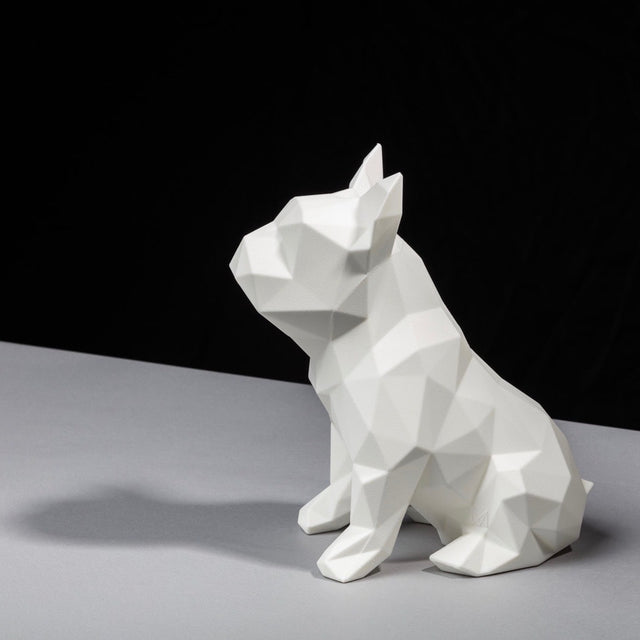 GORILLA SCULPTURE
Introducing Gus, our Gorilla the star of WILD LIFE at Broadgate and Marokka's homage to this most magnificent of animals.

Marokka's distinctive geometric aesthetic perfectly captures the noble poise and natural power of the gorilla.
GUS - take a little WILD LIFE home. Every Purchase we donate 10% to the Aspinall Foundation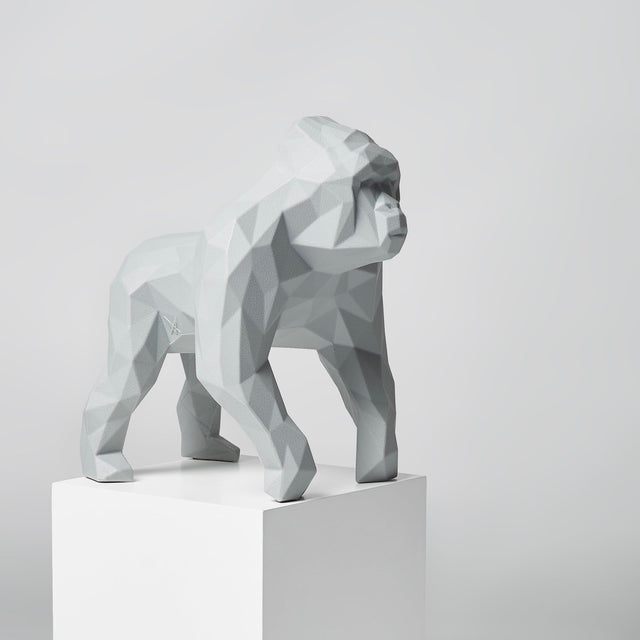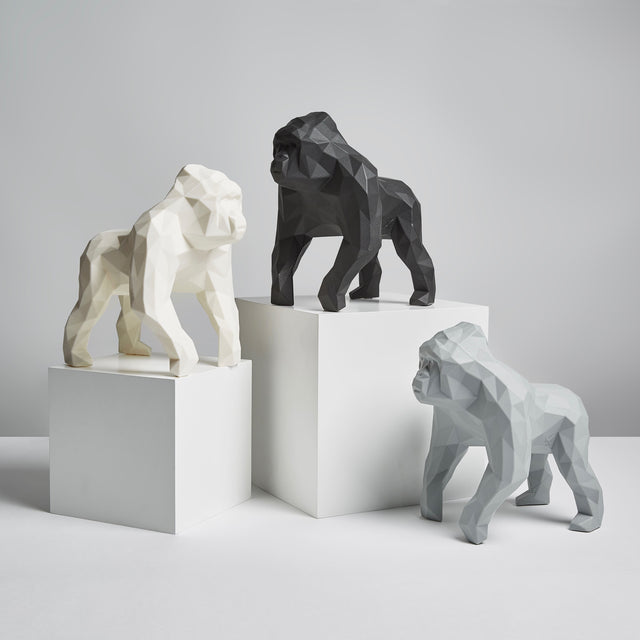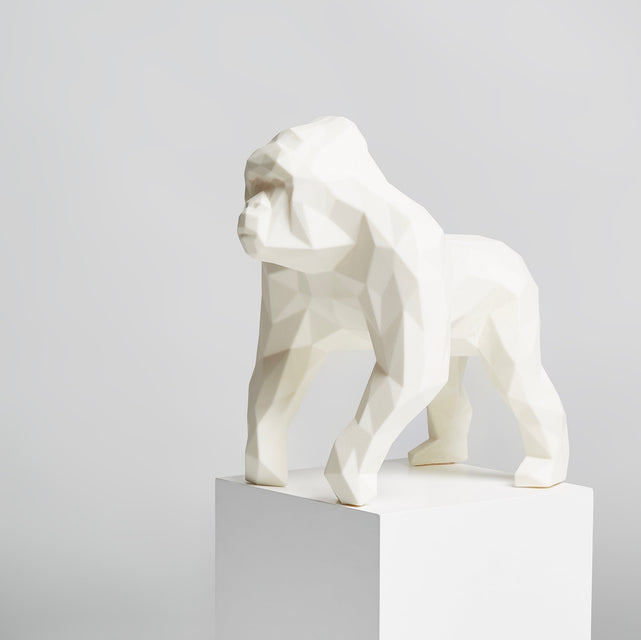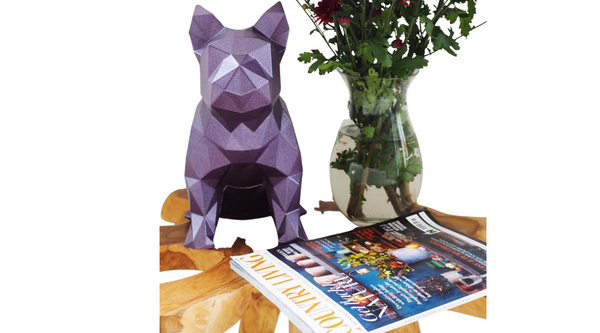 Veri Peri is the perfect new hue for Marokka sculptures as it displays a carefree confidence and a daring curiosity that animates the creative spirit just like Marokka's designs. Marokka's sculptures are lovingly bought to life boldly and bravely and are the perfect way to introduce the colour of the year to any style conscious home.