Skull Print Gift Wrapping Paper
Marokka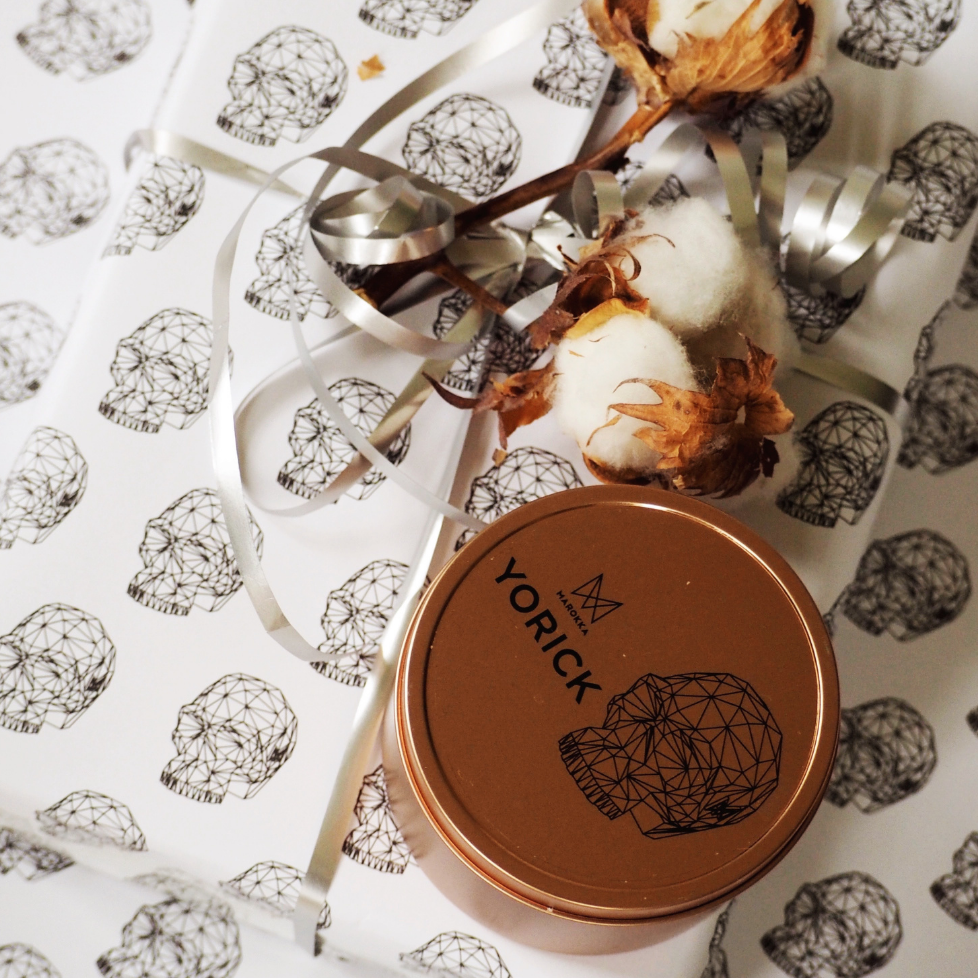 GEOMETRIC PRINT SKULL GIFT WRAPPING PAPER
Wrap your presents in style with Marokka's Skull giftwrap.
Featuring Yorick's distinctive image, tiled across a 70cm x 50cm sheet of high quality matt finished paper.
Made from FSC certified paper so we know trees have been replaced in the making of this giftwrap.
Perfect for men's gifts or that mystery novel or just skull lovers !