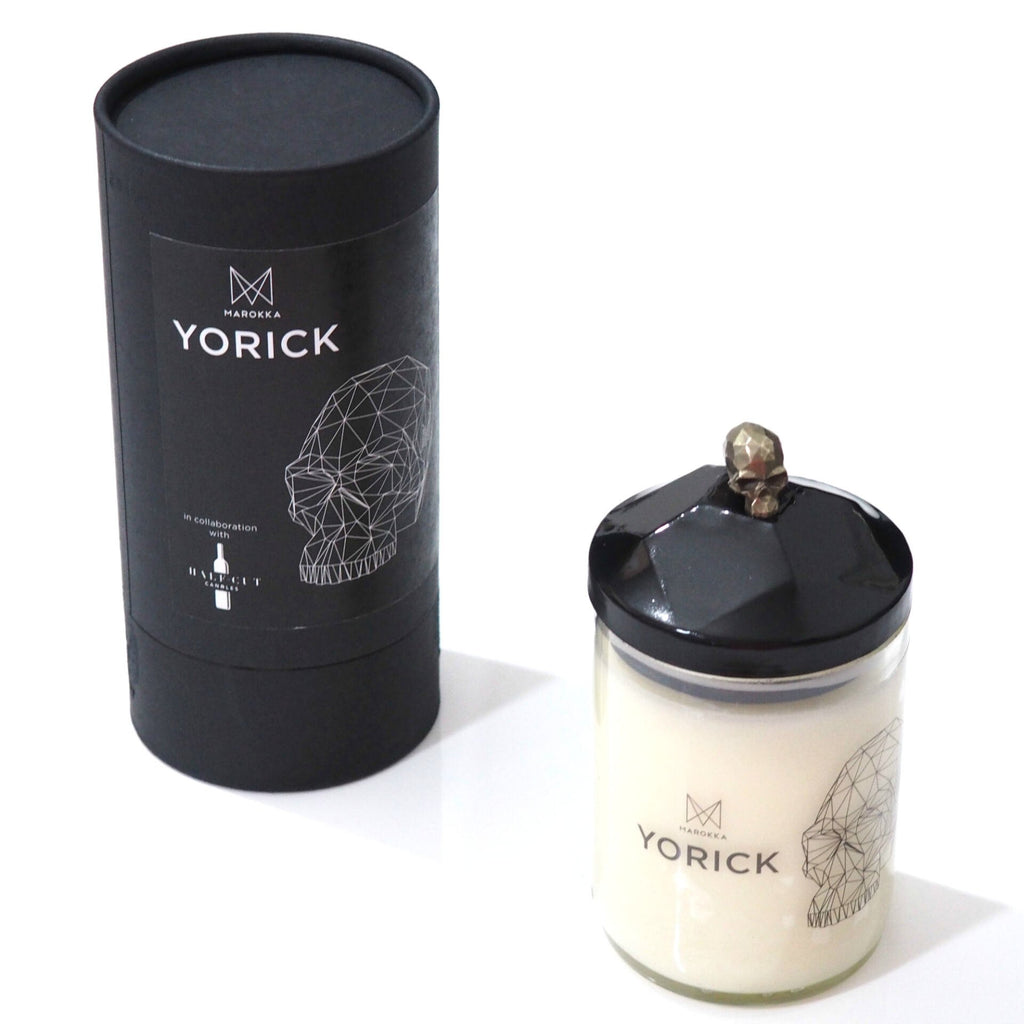 https://www.gemmaetc.com/2020/10/marokka-yorick-luxury-scented-candle.html
Christmas is the best time of year as I get to showcase some really fun and exciting brands here on my blog. Marokka is a London design house with a passion for animals, the environment and the geometrical structure of things that surround us in our everyday lives. They have such amazing designs, and really unique products too, all of which would make great gifts for those that like and appreciate quality and specialised craftsmen made products.
Marokka have a great brand message, and they donate 10% of all of their sales to two different charitable organisations; DOTS (Dogs On The Street) and the Aspinall Foundation. I love it when brands do this, as it's amazing to give back.
All of Marokka's pieces feature geometric, multi-faceted designs are made by a team of specialised craftsmen that share the brand's passion for design and finding sustainable solutions and materials that don't harm the environment.
I loved the look of the Marokka Yorick Luxury Scented Candle from the brand's candle collection which are made in collaboration with Half Cut Candles. Half Cut Candles are another interesting brand which focuses on repurposing. Their candles are made with wax that has been sourced sustainably and responsibly to avoid deforestation and use small-hold farmers that are closely monitored in that regard.
They recognised that so many of life's celebrations and memories are made over a glass of wine or fizz, so Half Cut Candles wanted to create a way to capture those times, rather than throwing the bottles away. So the glass used to create the Marokka Yorick Luxury Scented Candle is made with repurposed clear glass, which is a really unique concept.
The Marokka Yorick Luxury Scented Candle is £55, and is one of three candles design with Yorick being a skull themed design, Frank the French Bulldog and also Gus the Gorilla too. Each of the candles can be purchased in two types, with one featuring an handmade lid with a nickel pewter charm, and the other features no matching lid for £28.
KEY BENEFITS
Natural Wax scented candle in a re-usable recycled wine bottle glass container .
This has a gorgeous matching lid with a nickel pewter charm.
Made and Designed with love in England
"Inspired by the Yorick our skull we wanted to create a masculine scent that would be loved by all men as much as women.

He is a favourite of the design team and the perfect gift for the difficult to buy for person in your life."
The Marokka Yorick Luxury Scented Candle opens with cocoa, bergamot and orange into the heart of jasmine and amber. It's described as being a unique mystical fragrance that finishes on base notes of patchouli, cedarwood and musk. To me, the Marokka Yorick Luxury Scented Candle smells like a candle version of Thierry Mugler Angel. The notes are very similar, and the scent intensifies once lit.
It's a great unisex fragrance, and the amazing skull charm on the lid looks so edgy. I think this candle would be a particularly great gift for the guys, as it's so lovely and presented within a monochrome cardboard tube. You can reuse the glass and lid once the candle is finished, and it's a very beautiful scented, luxury handmade candle.