French Bulldog Geometric Sculpture - Frank in White
Marokka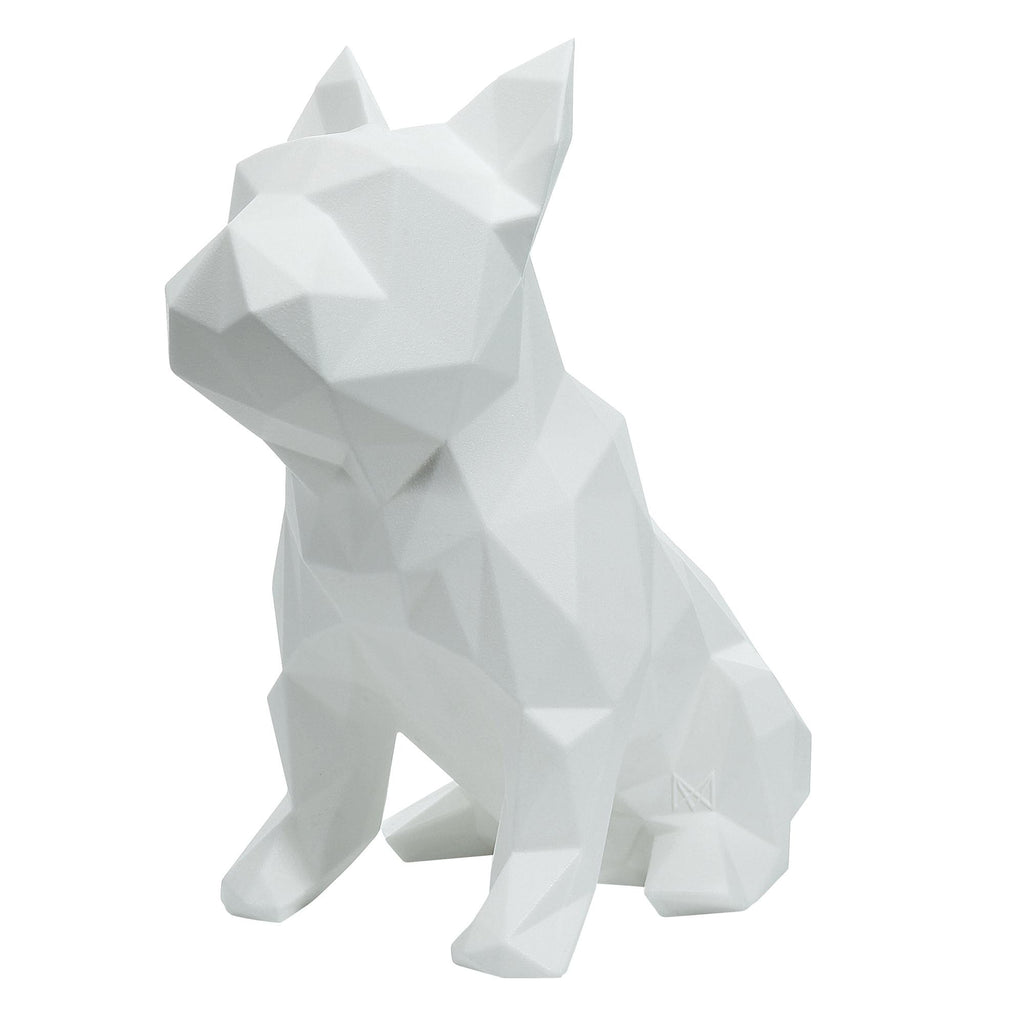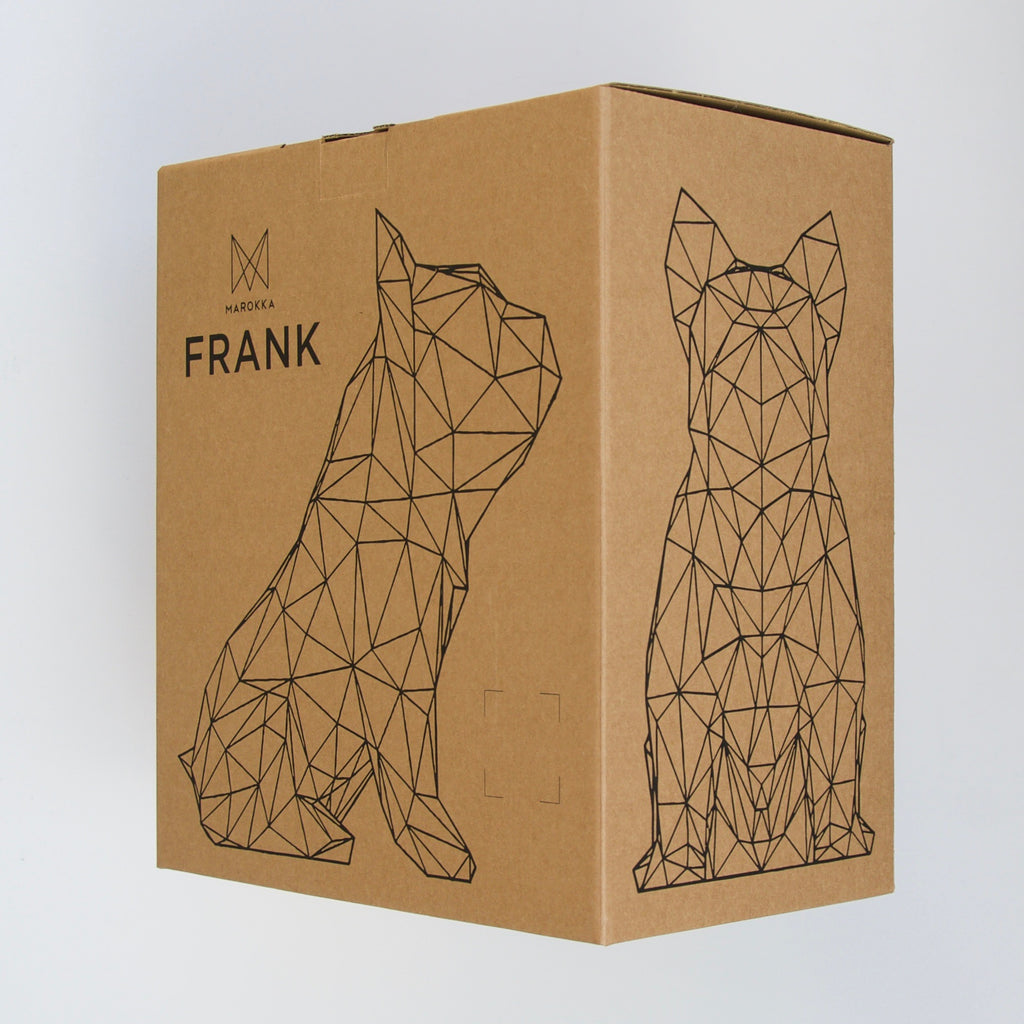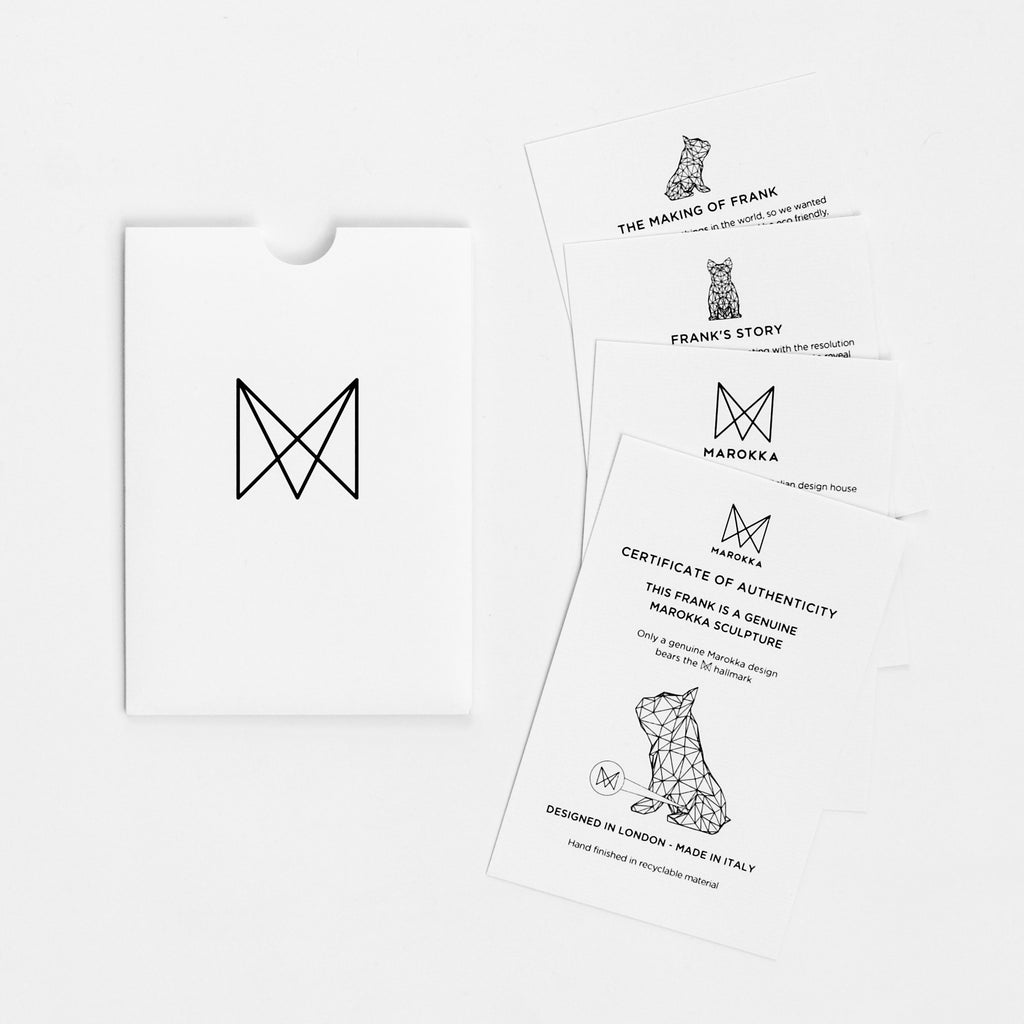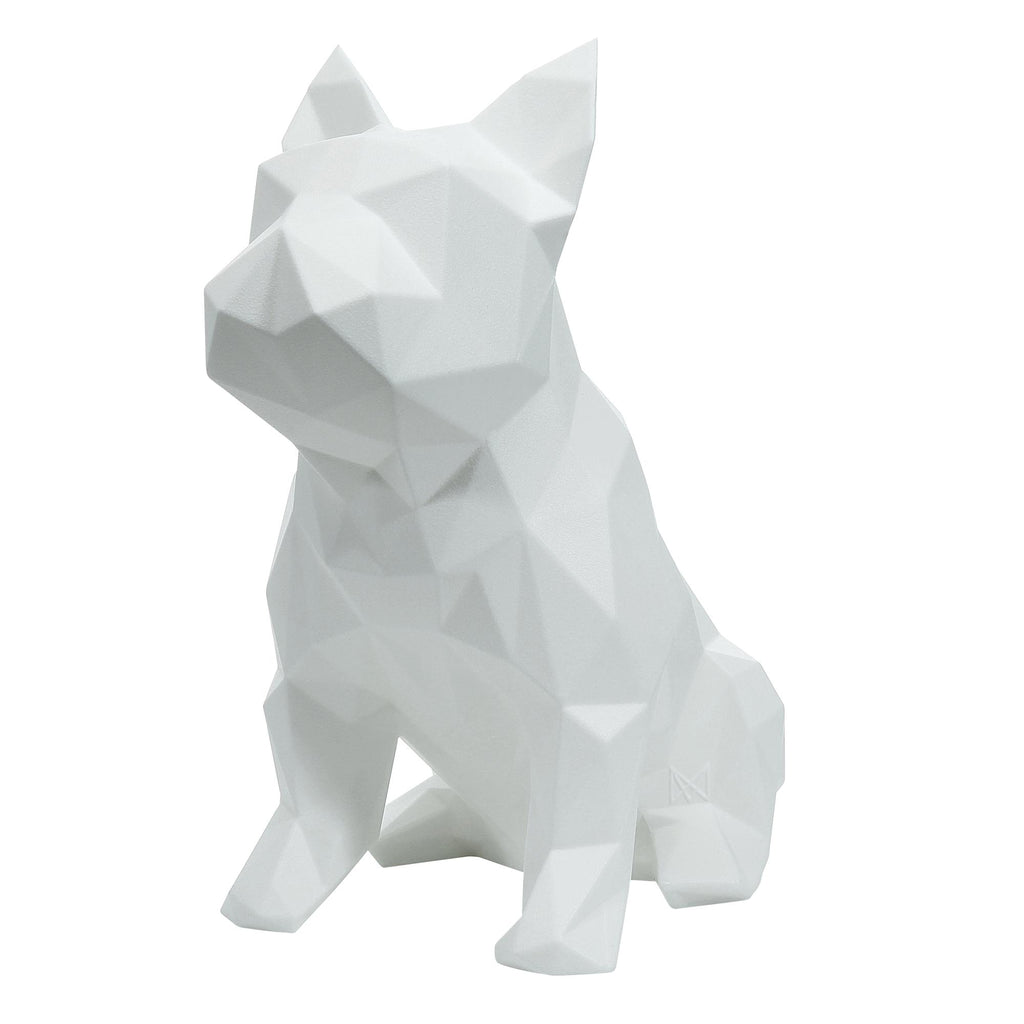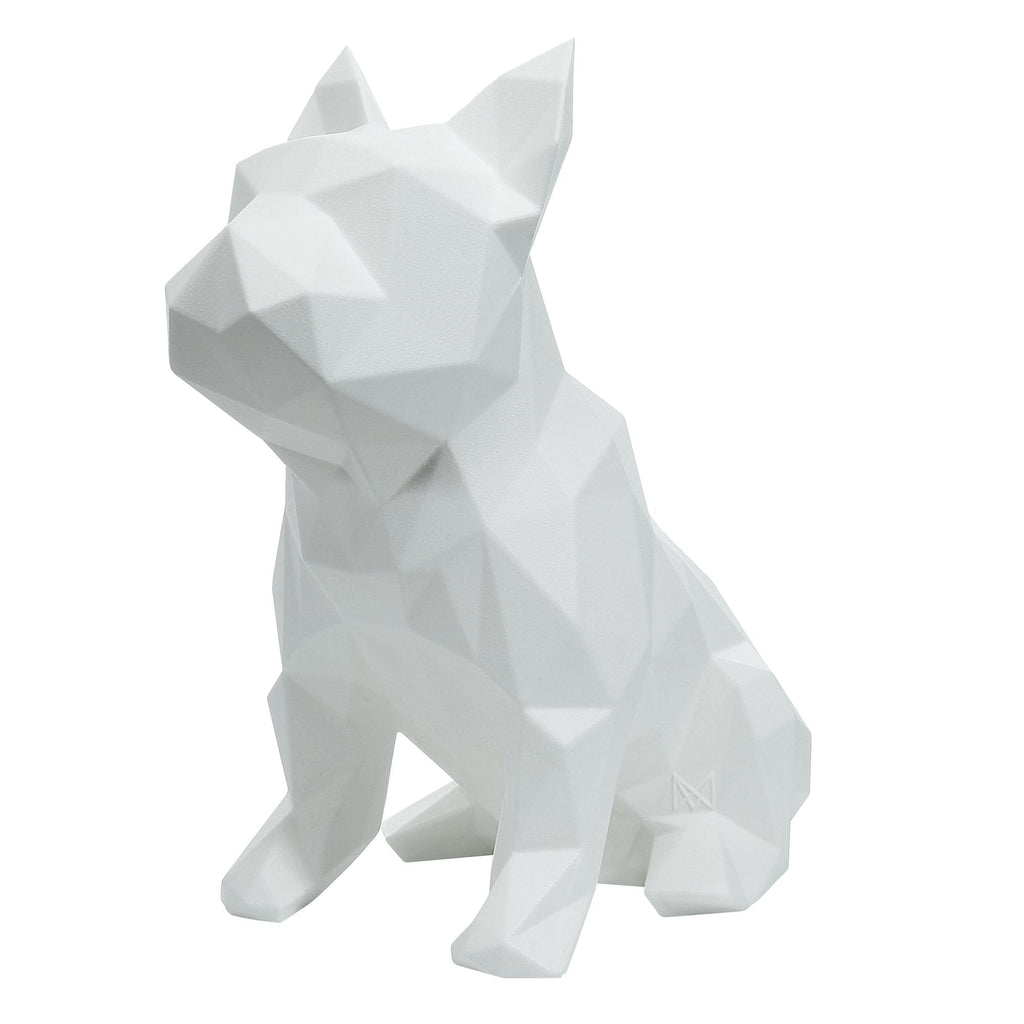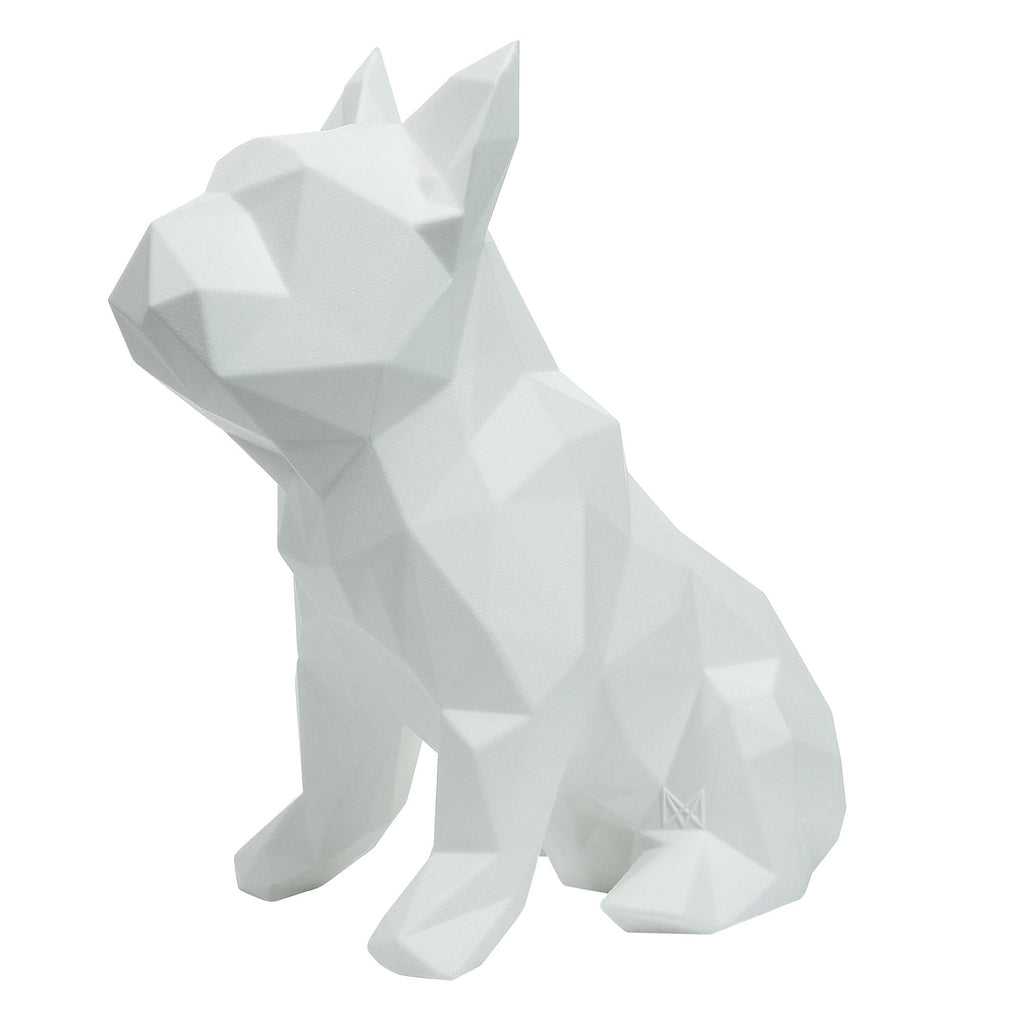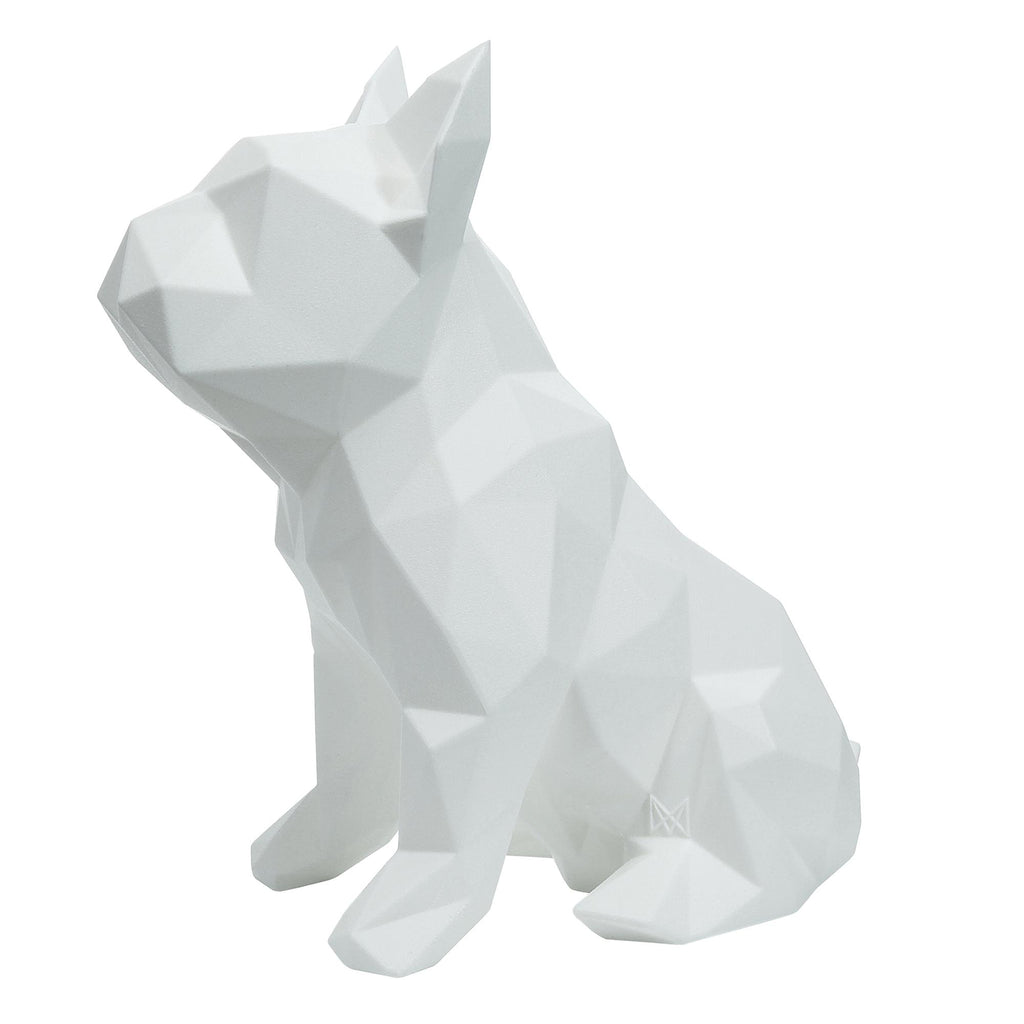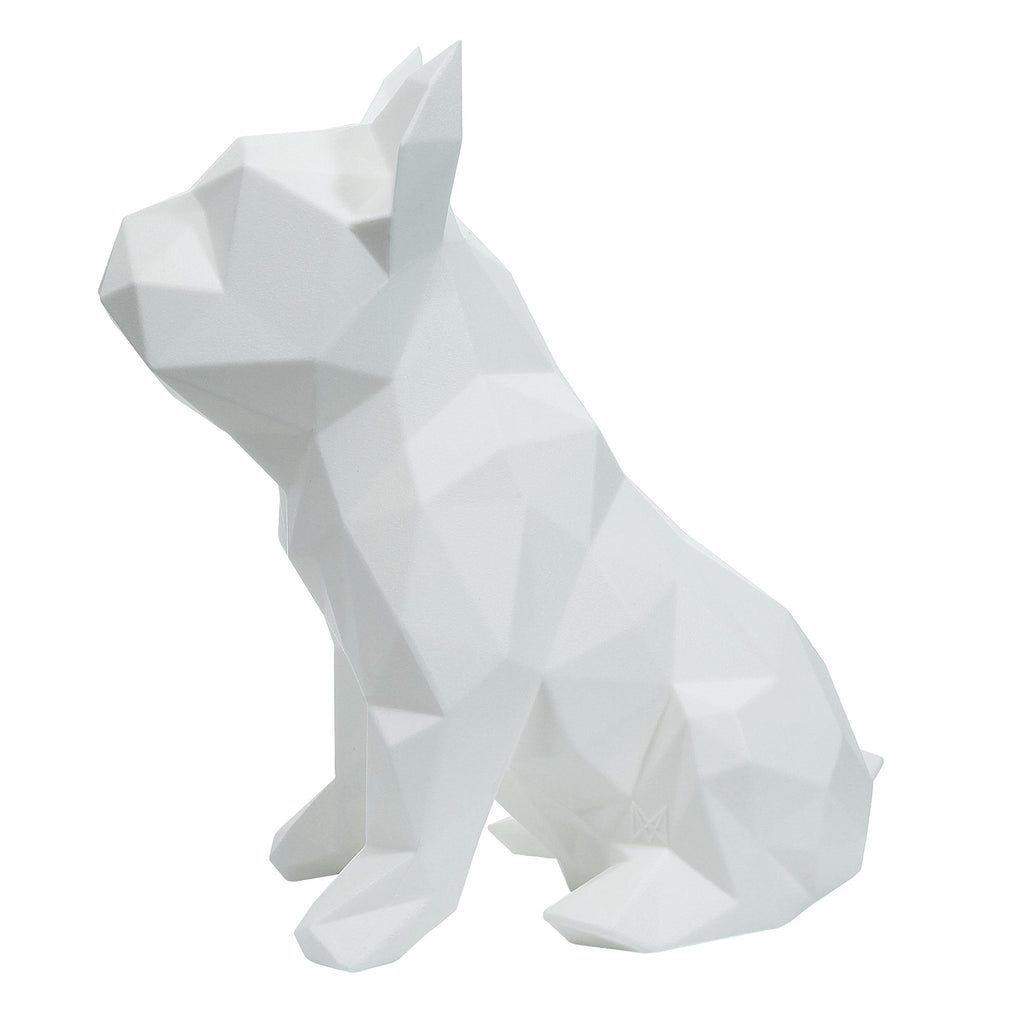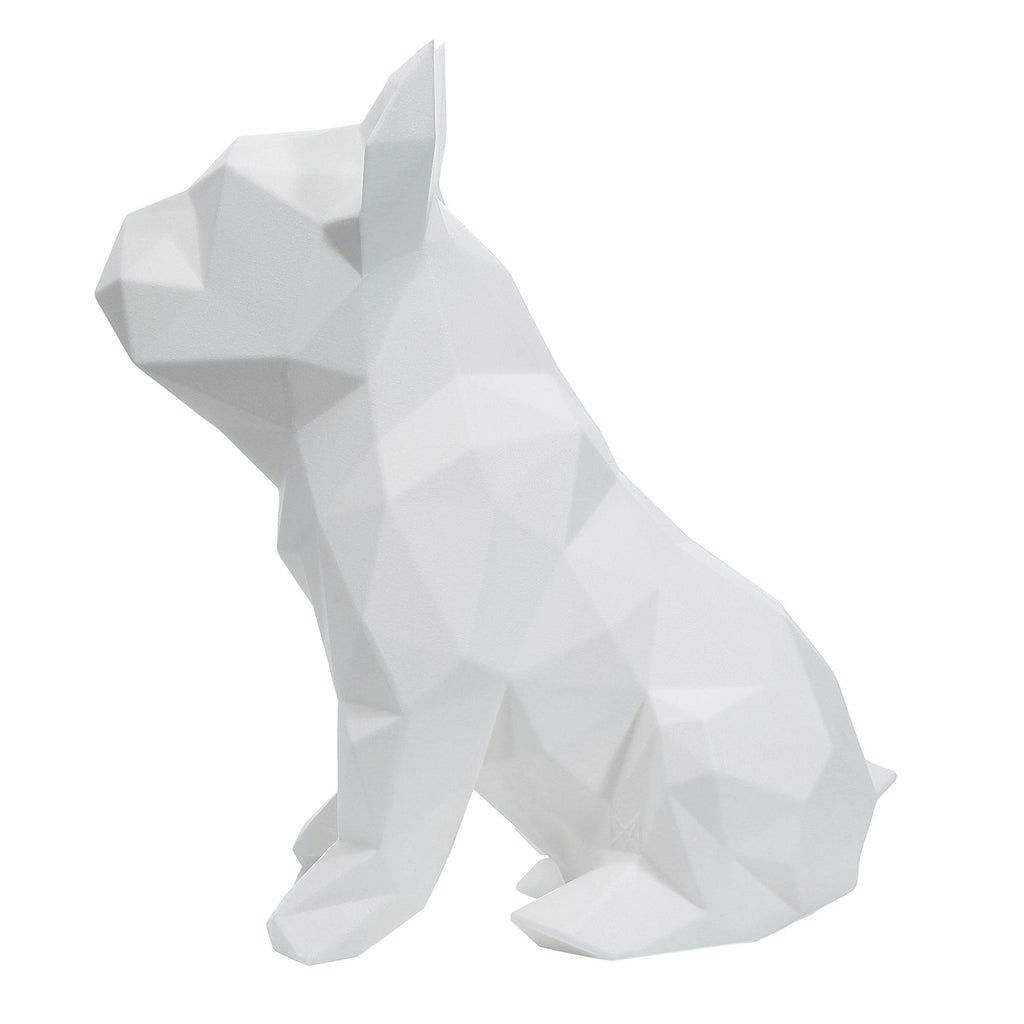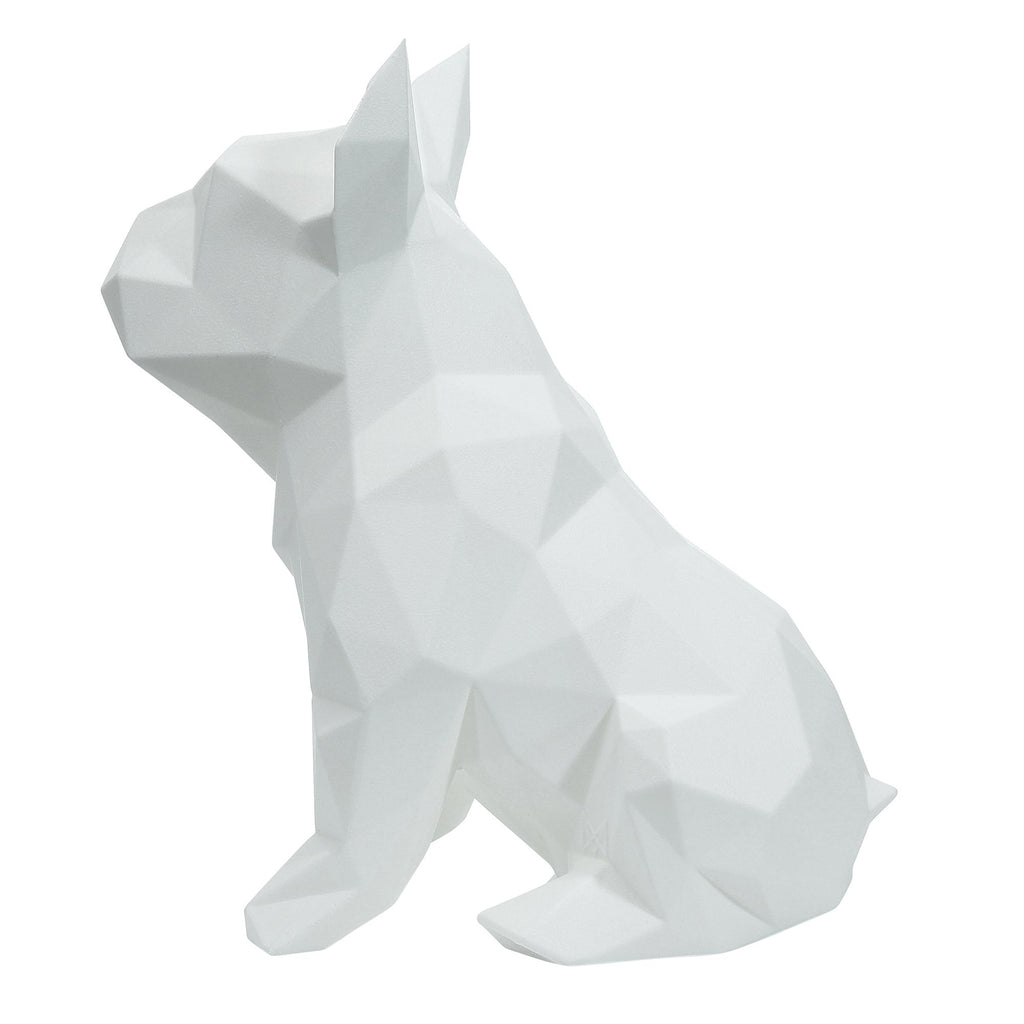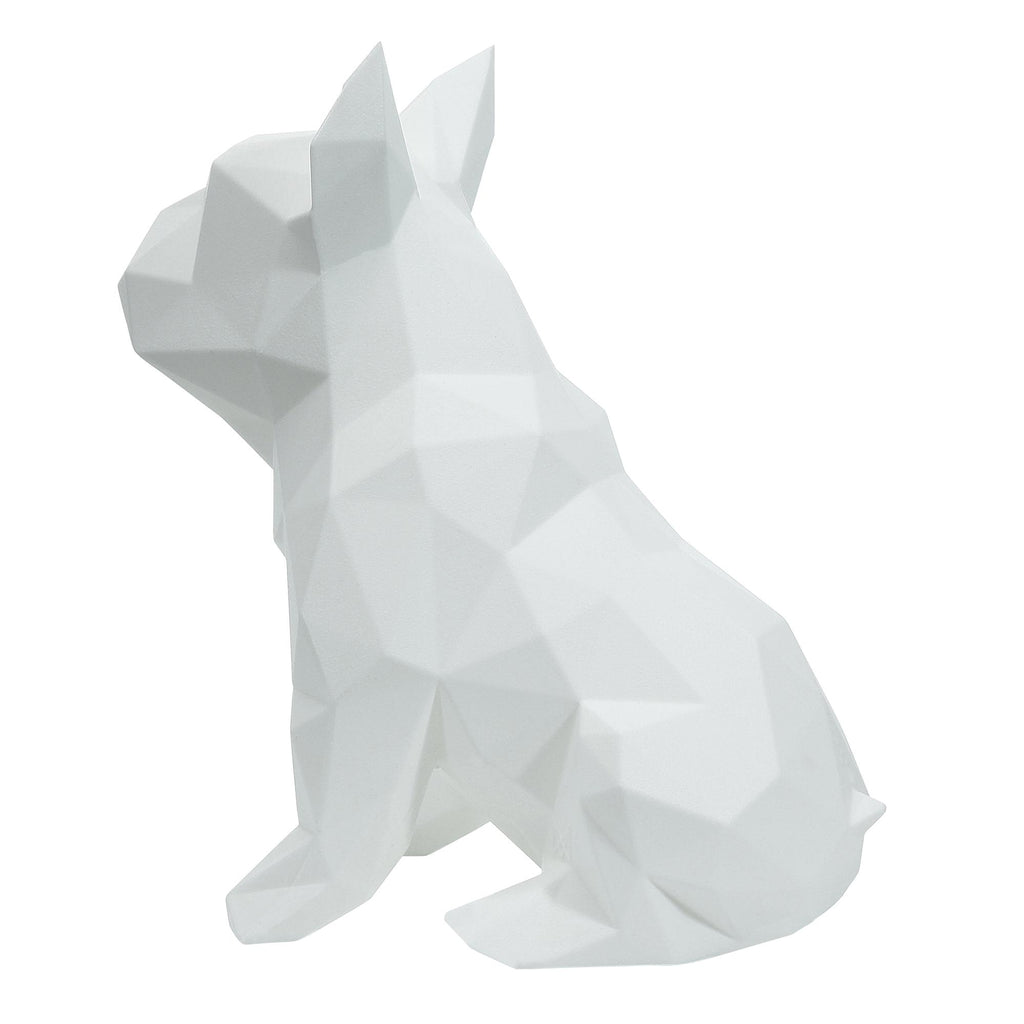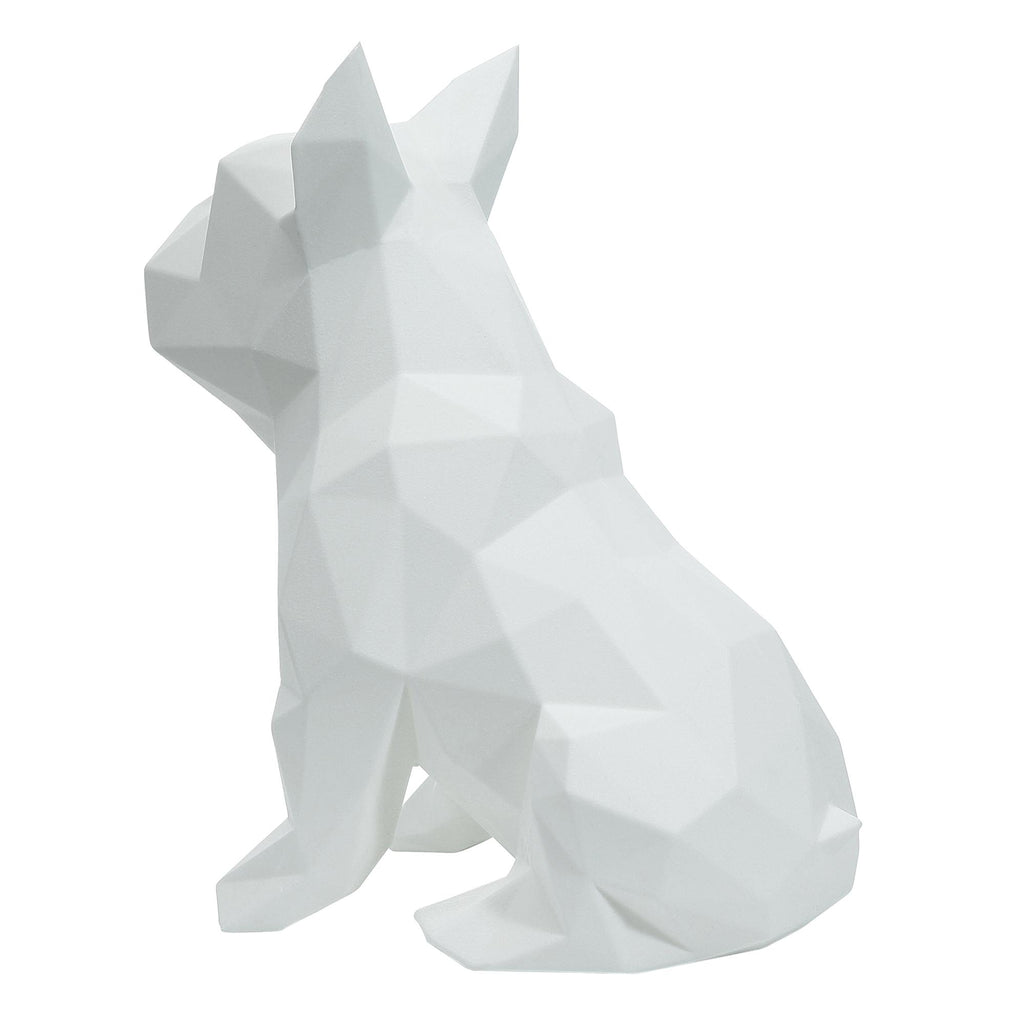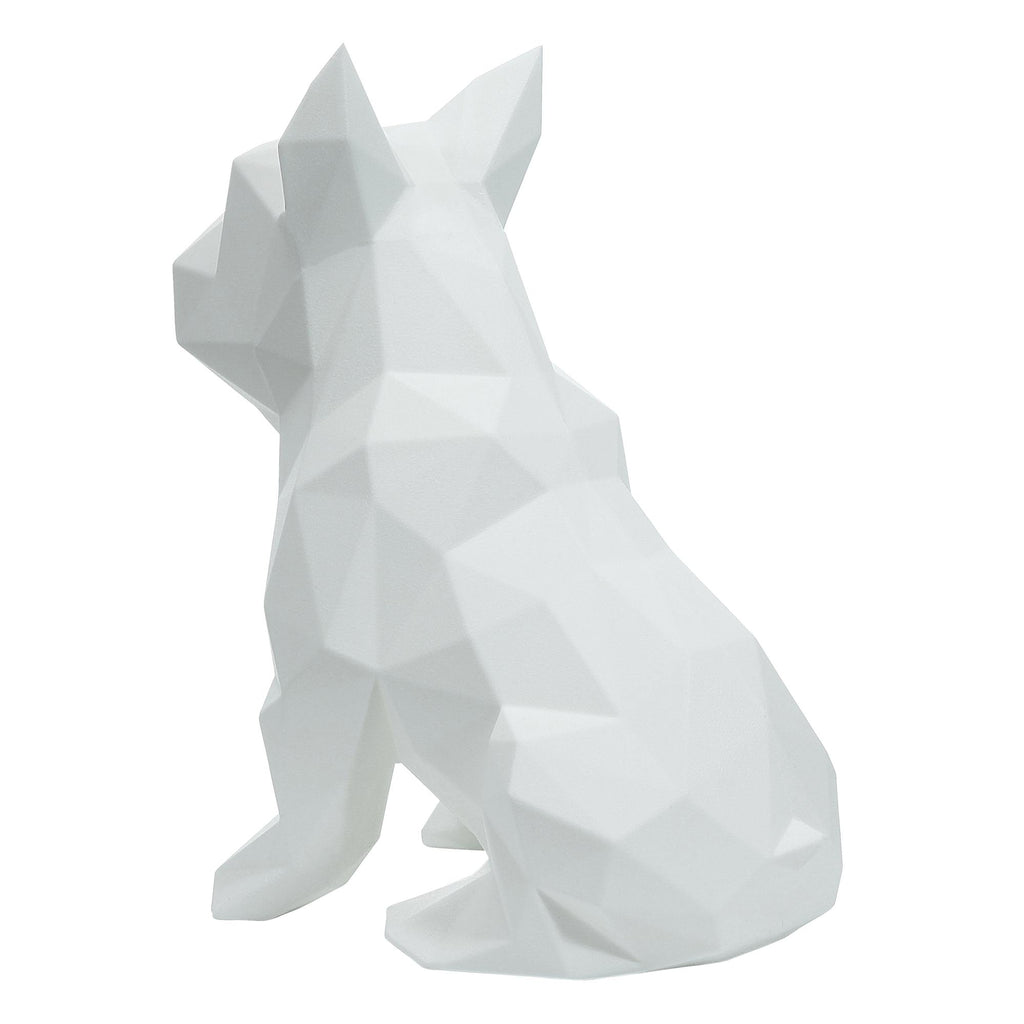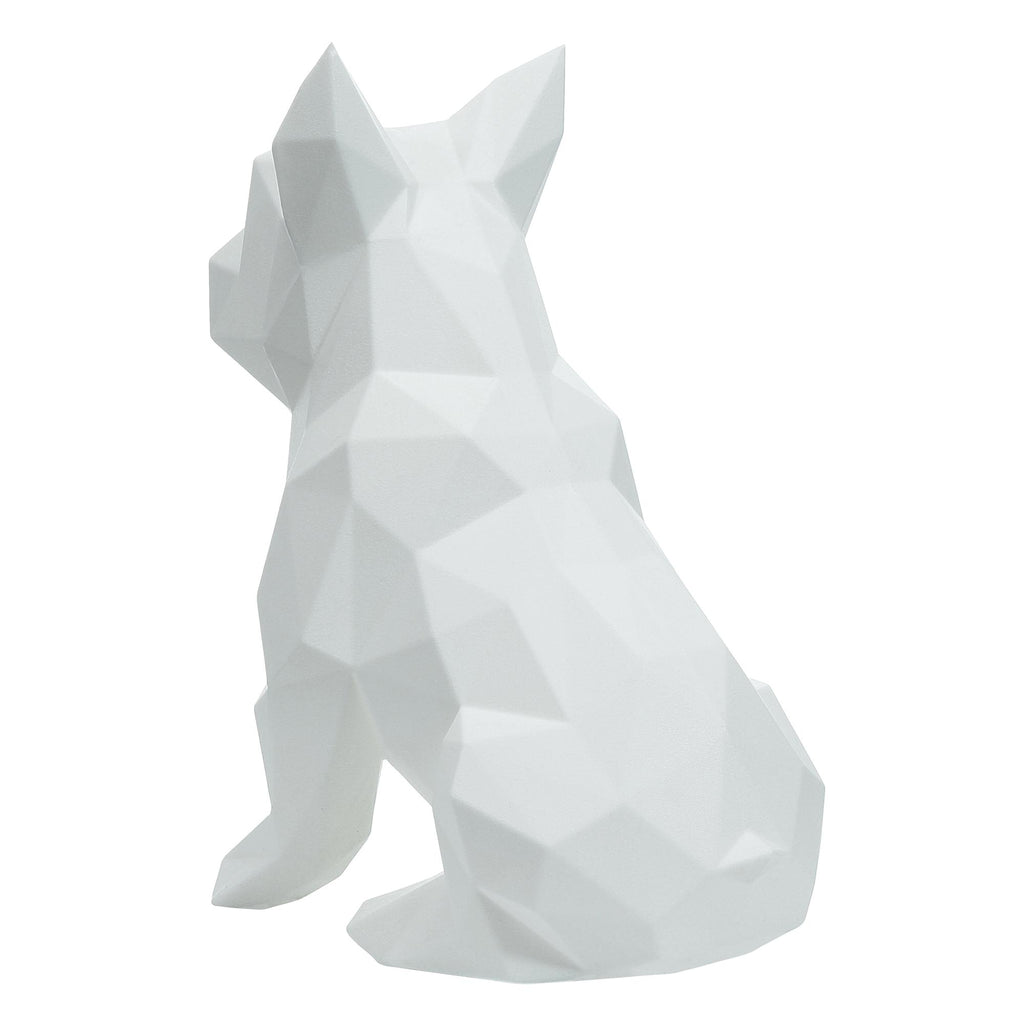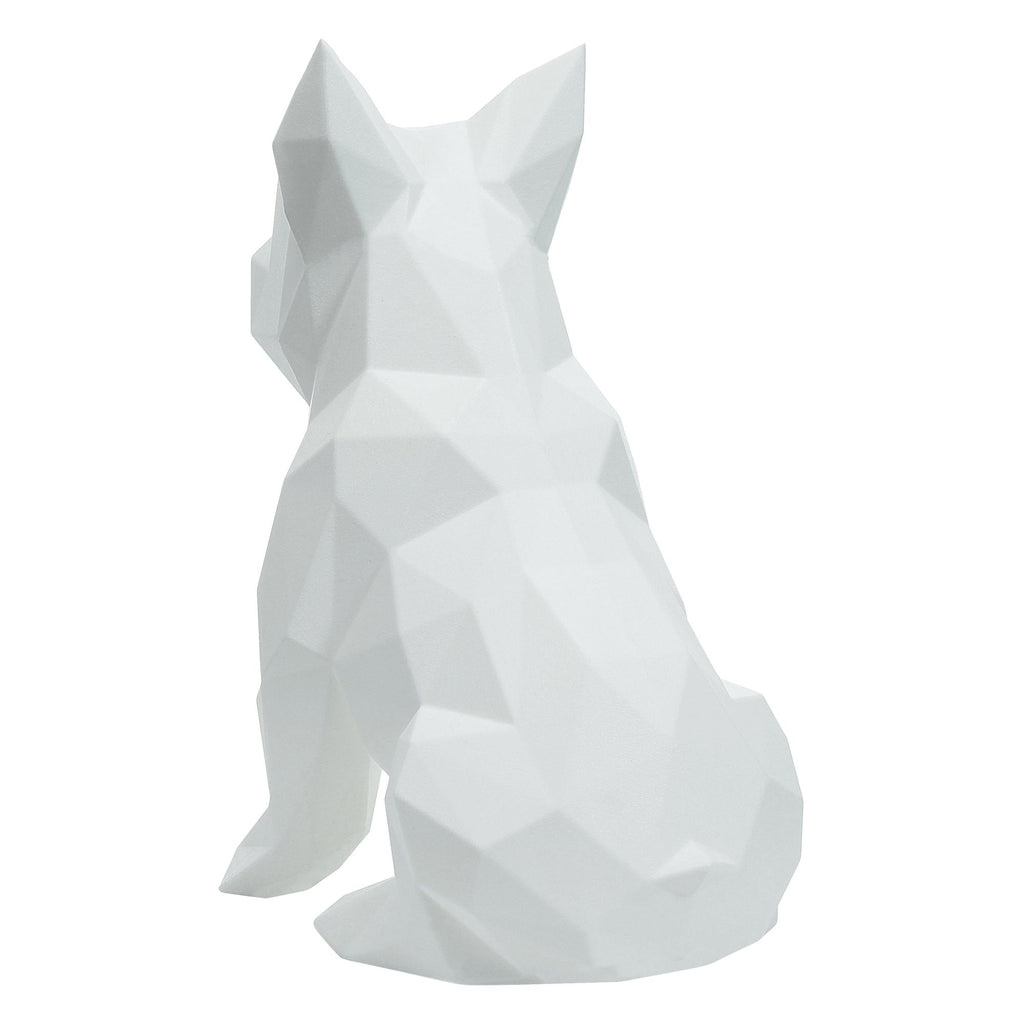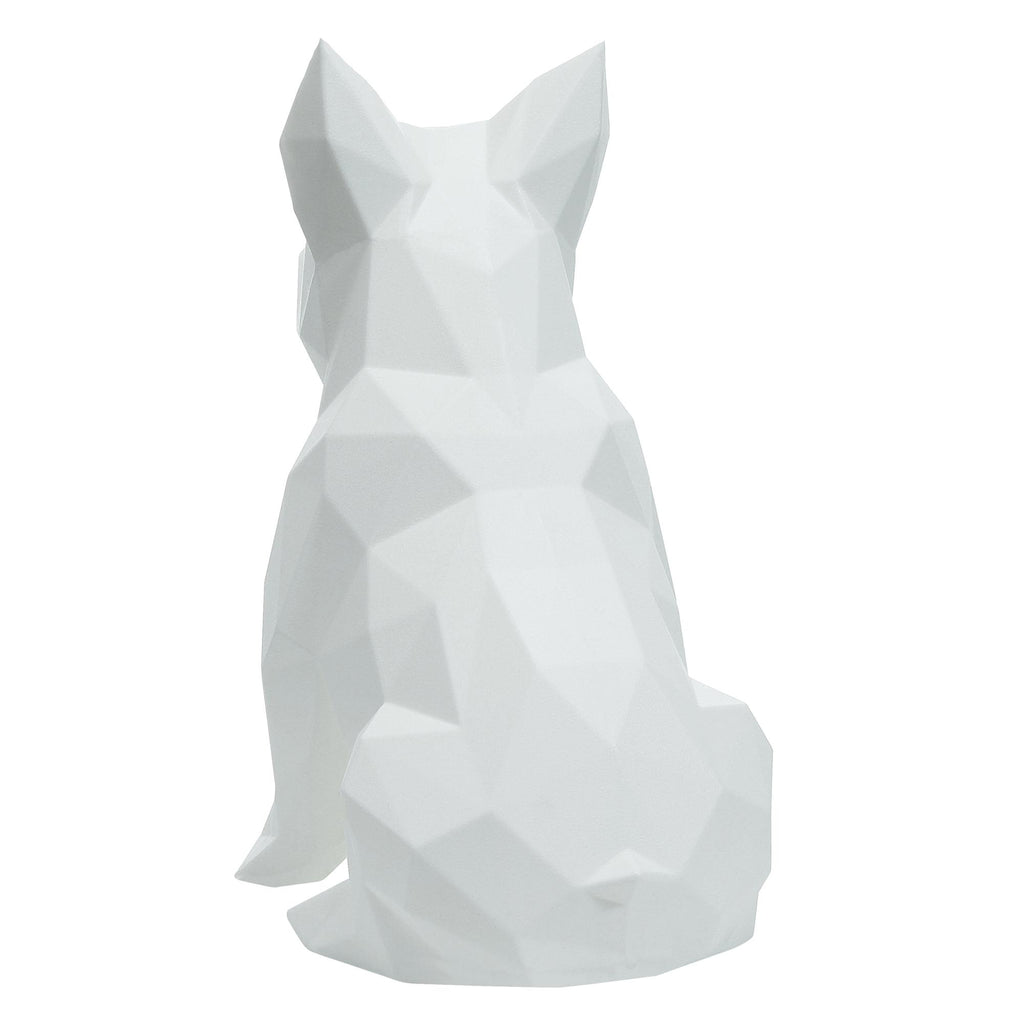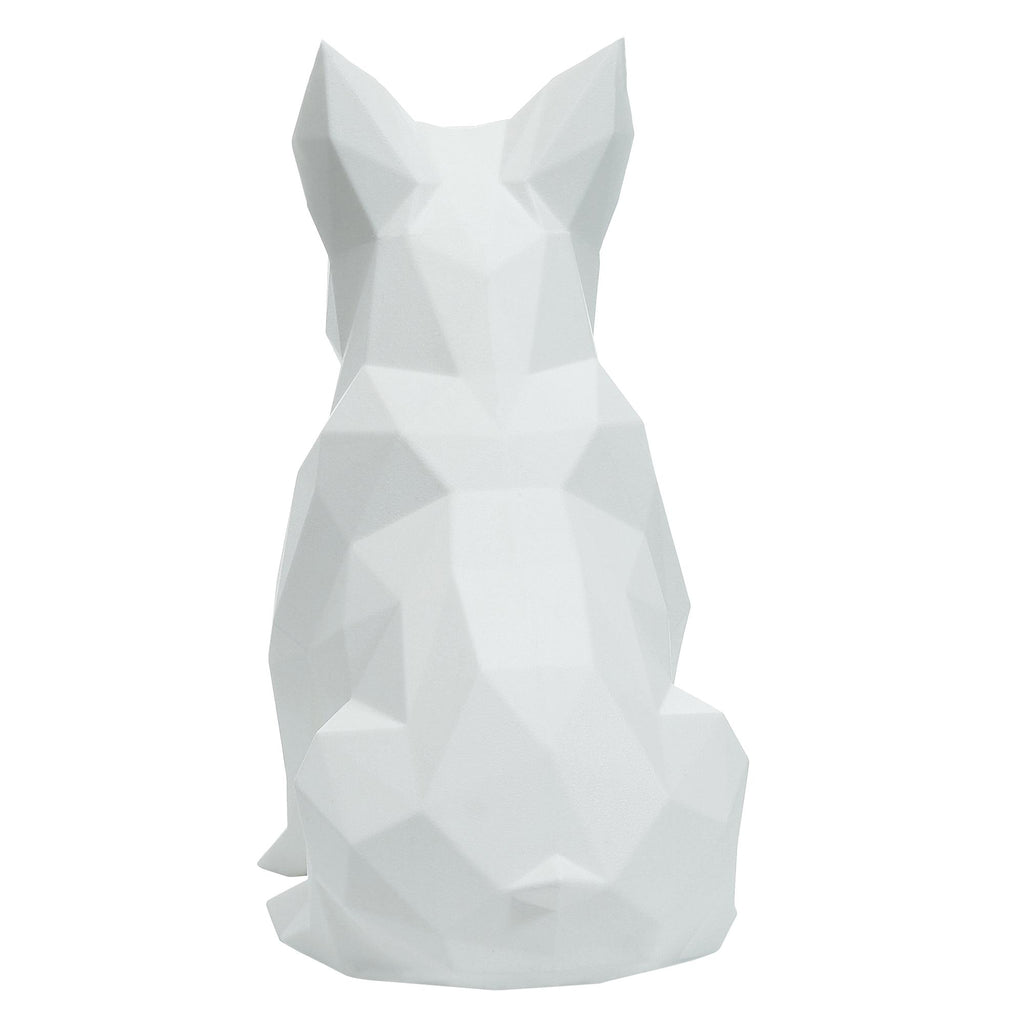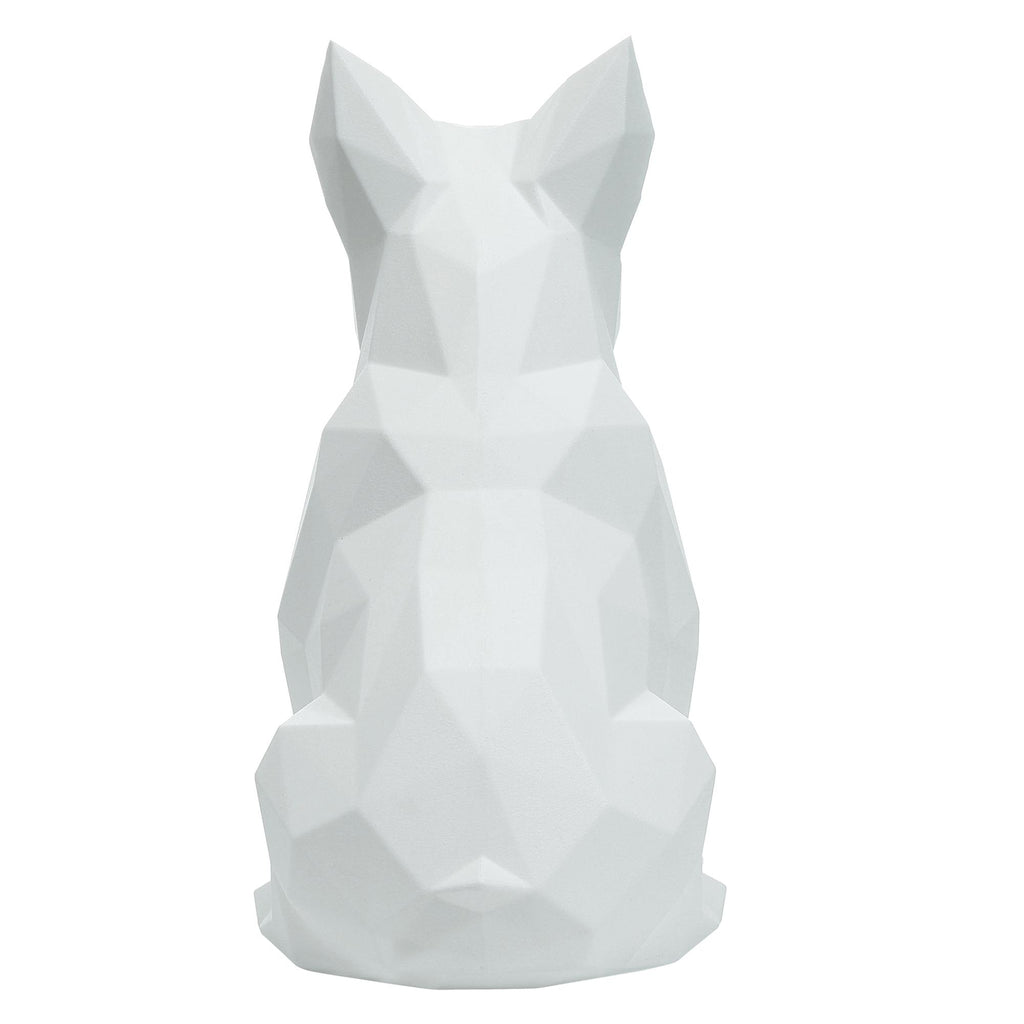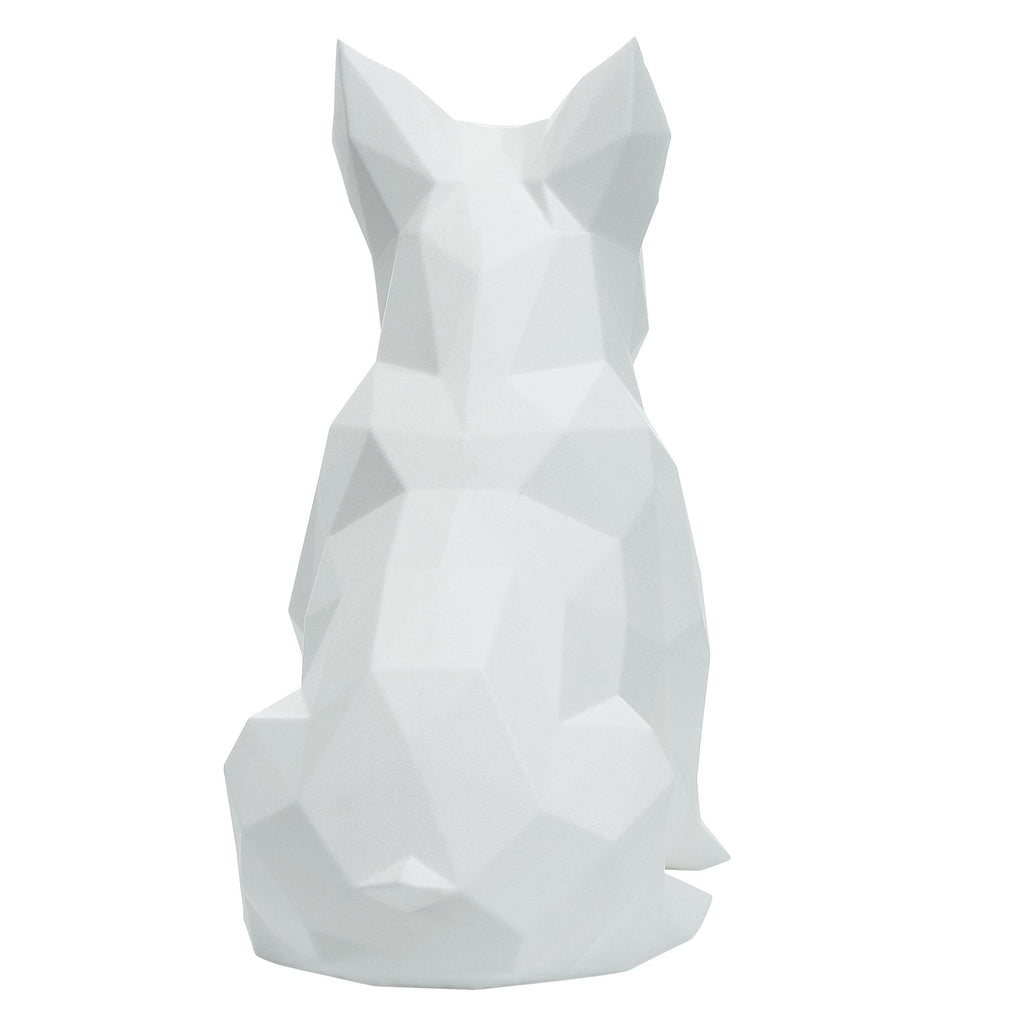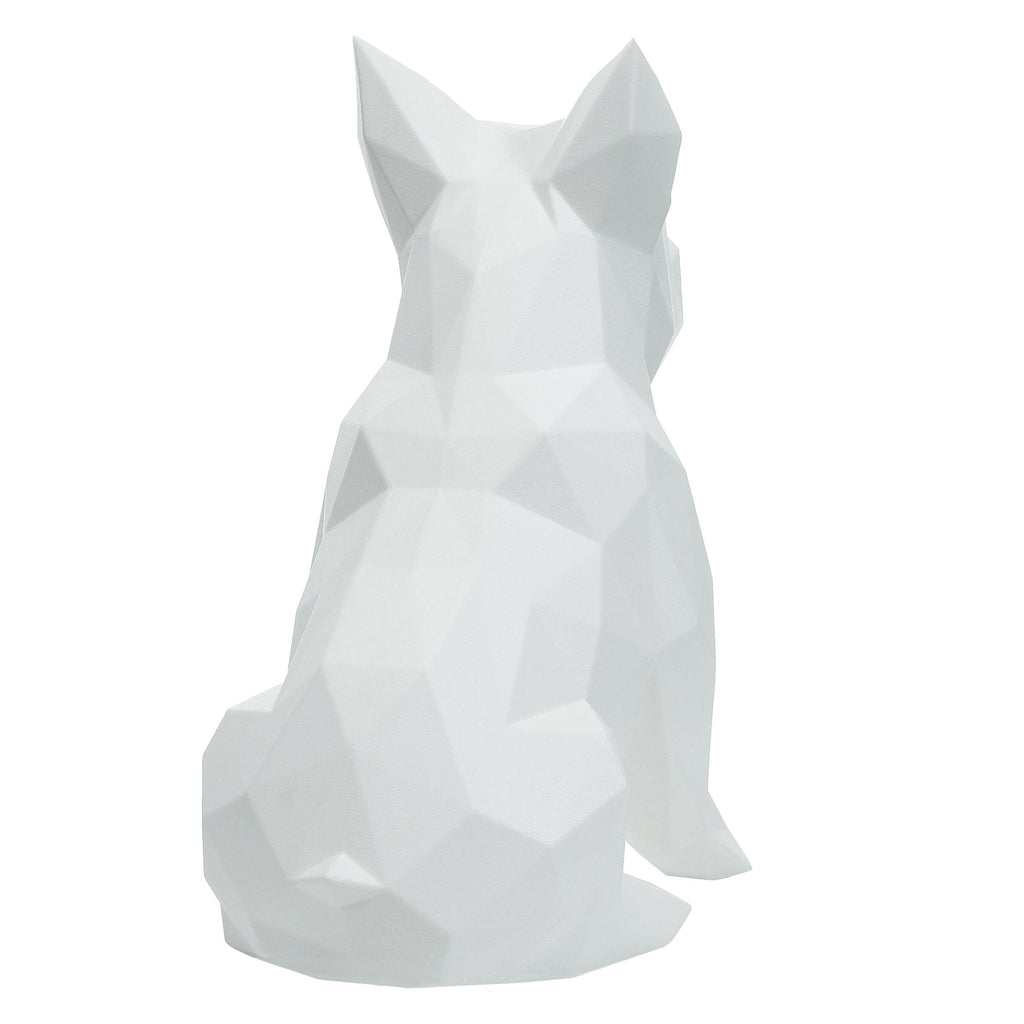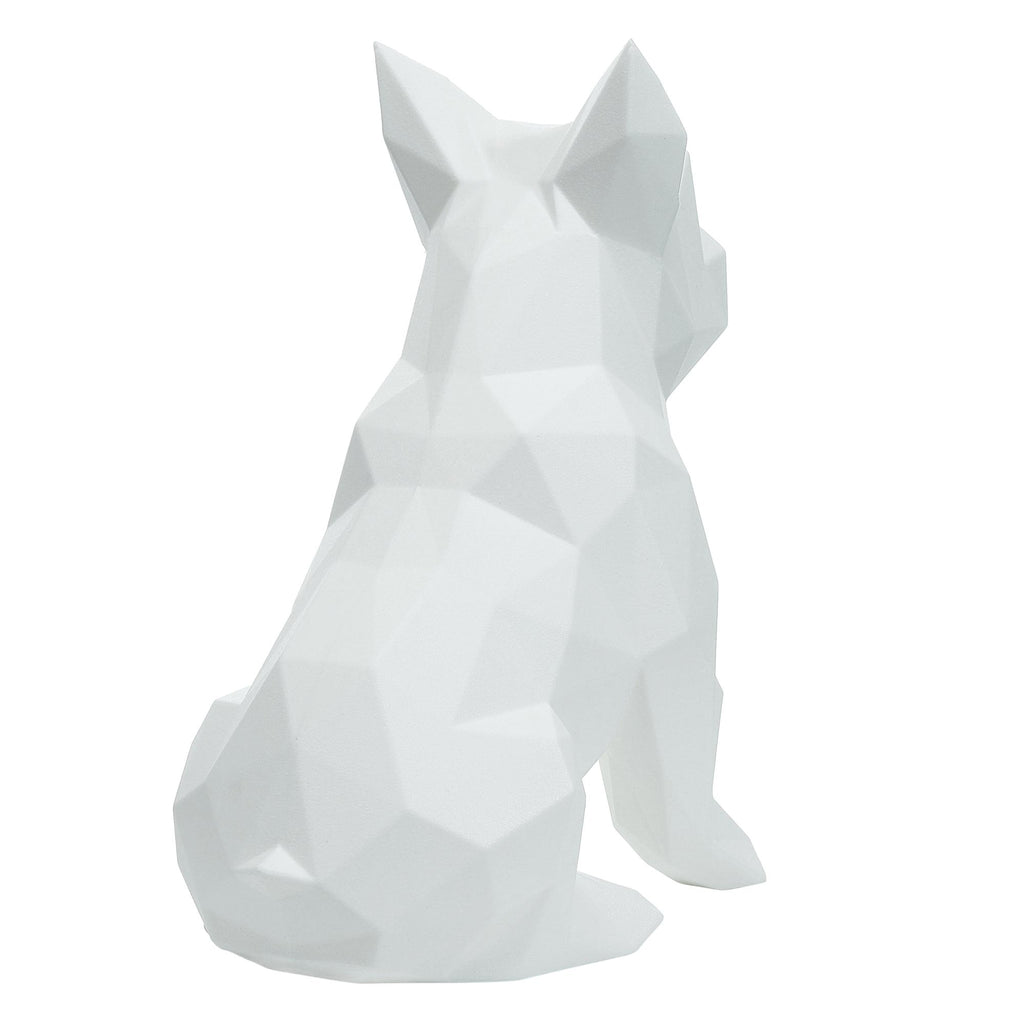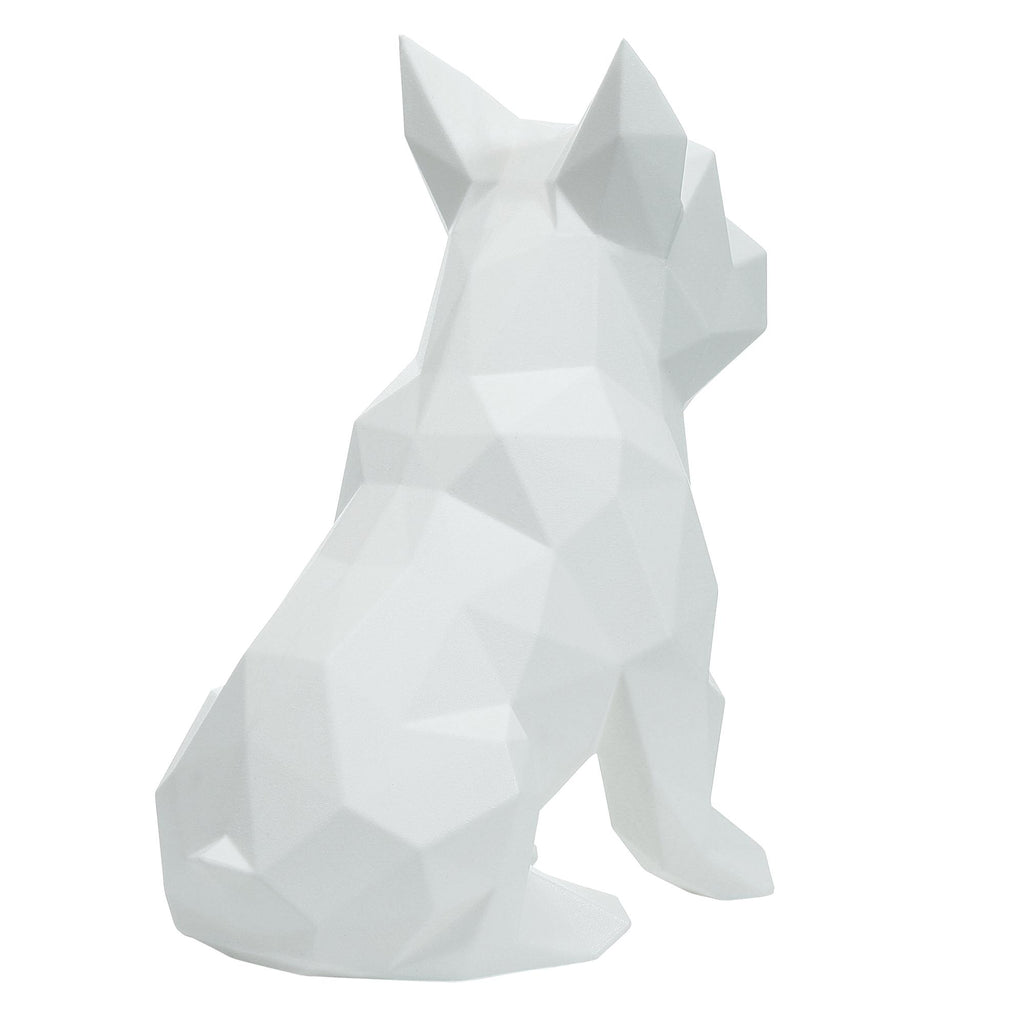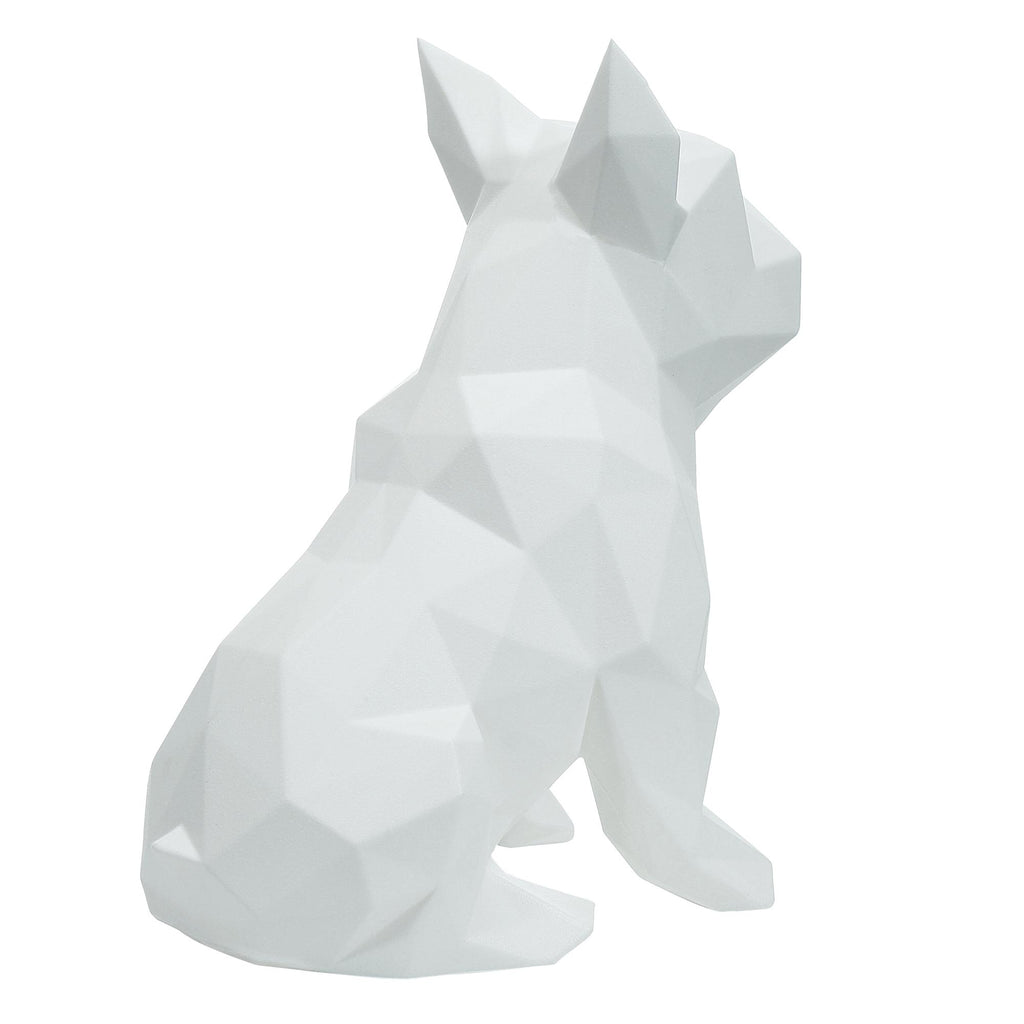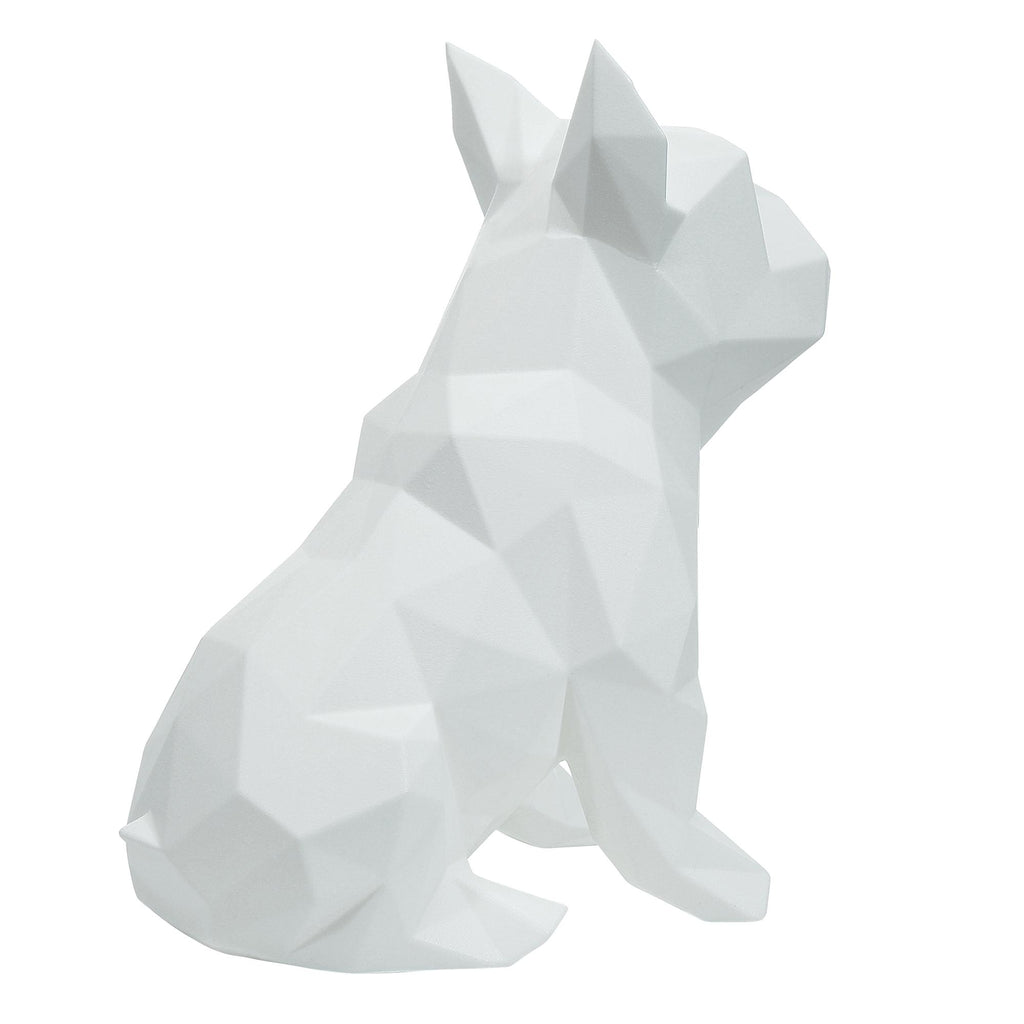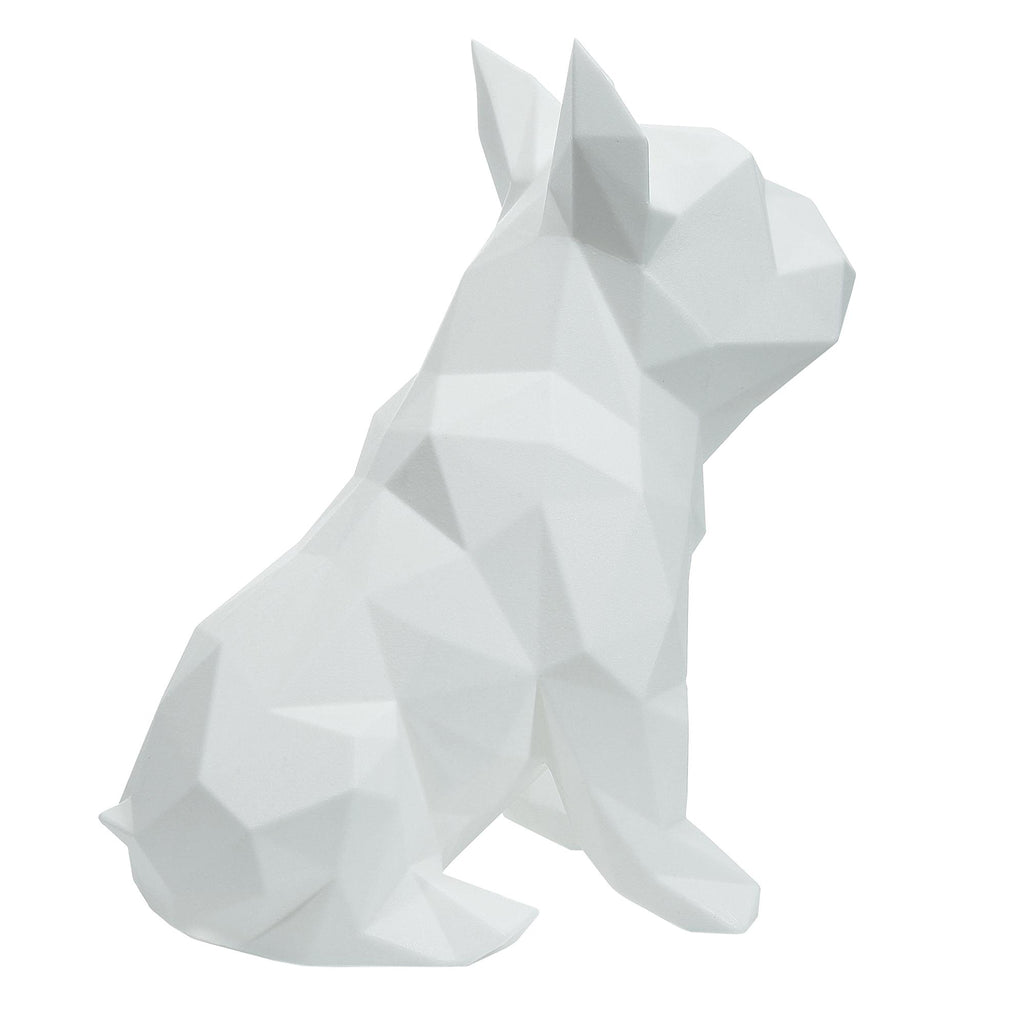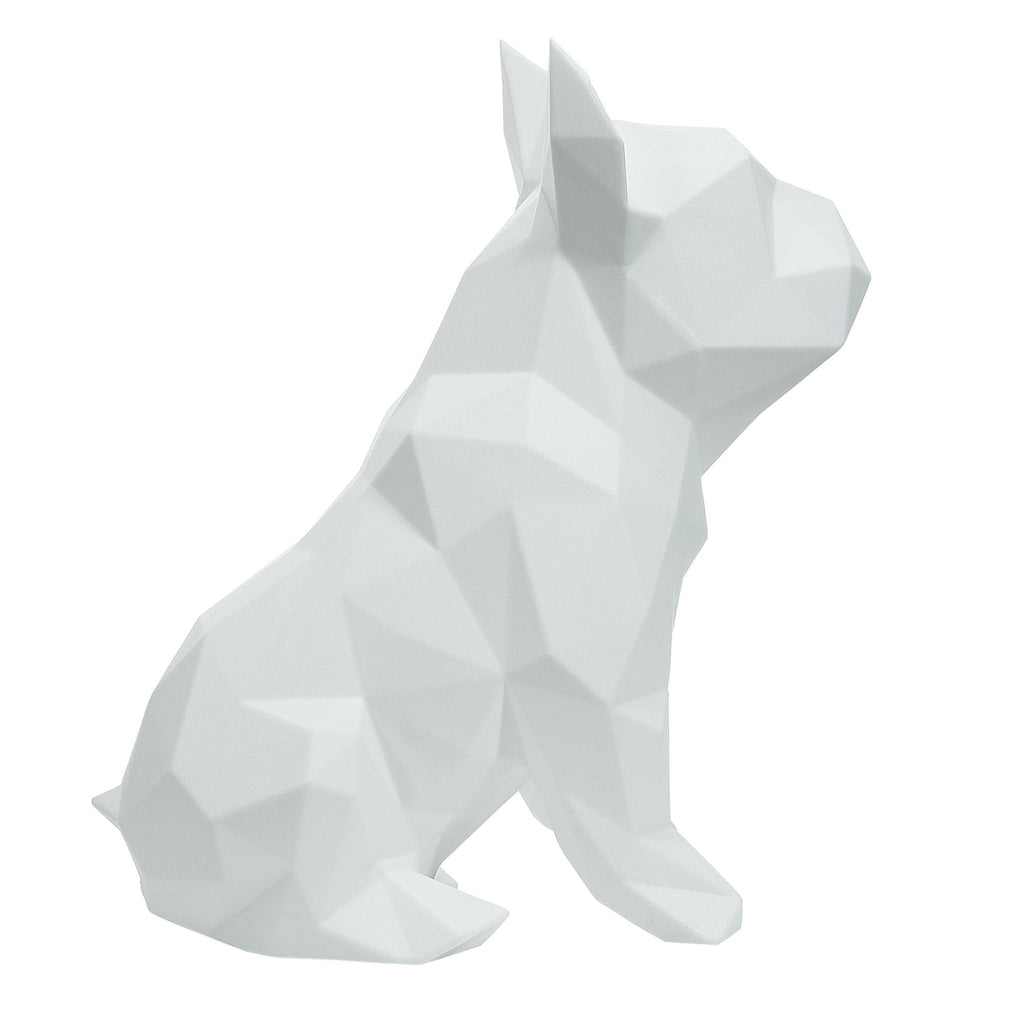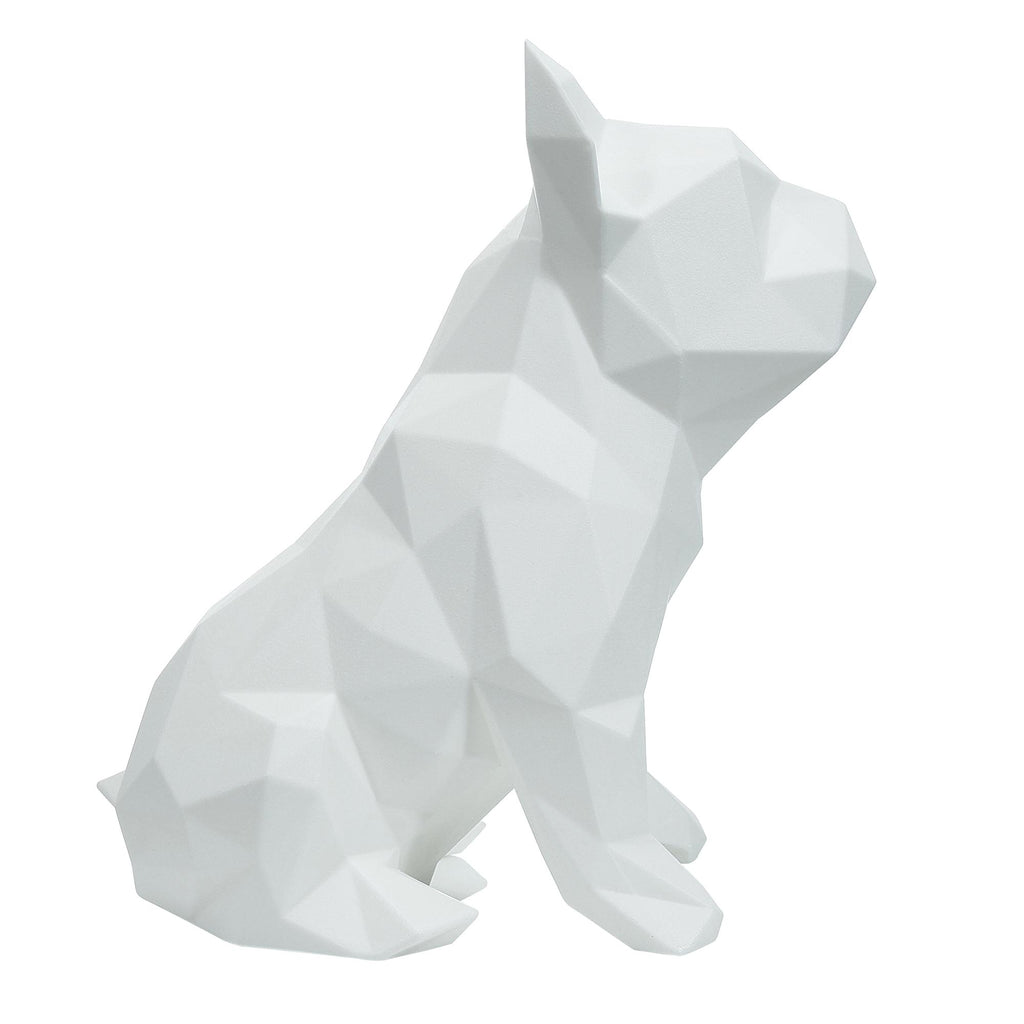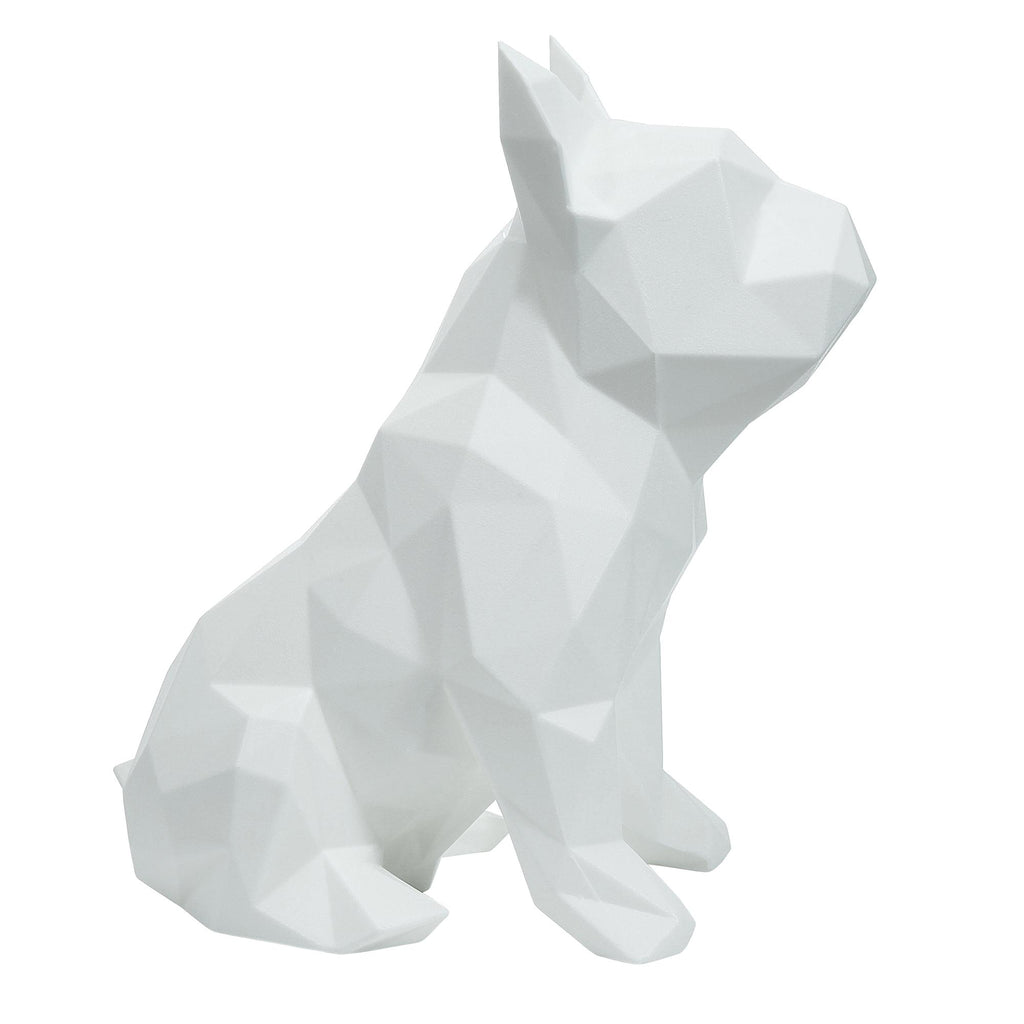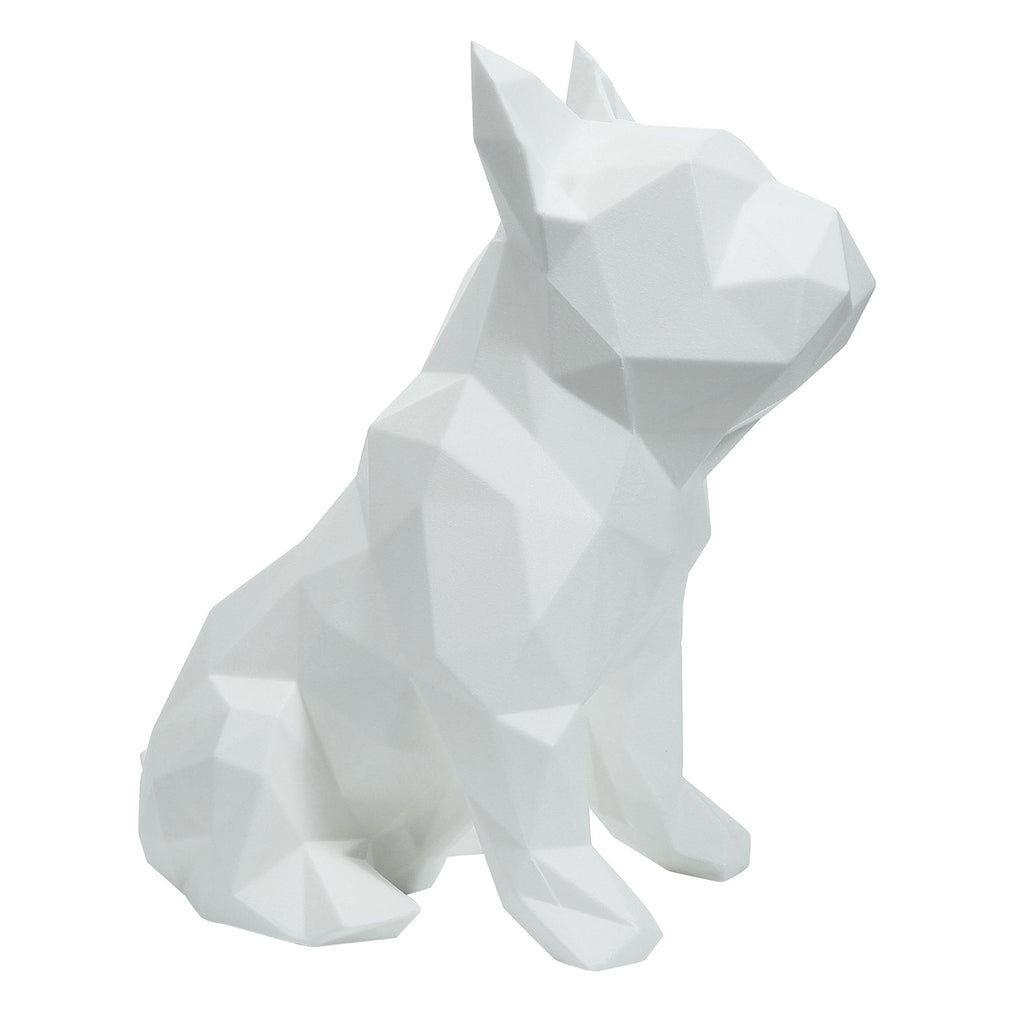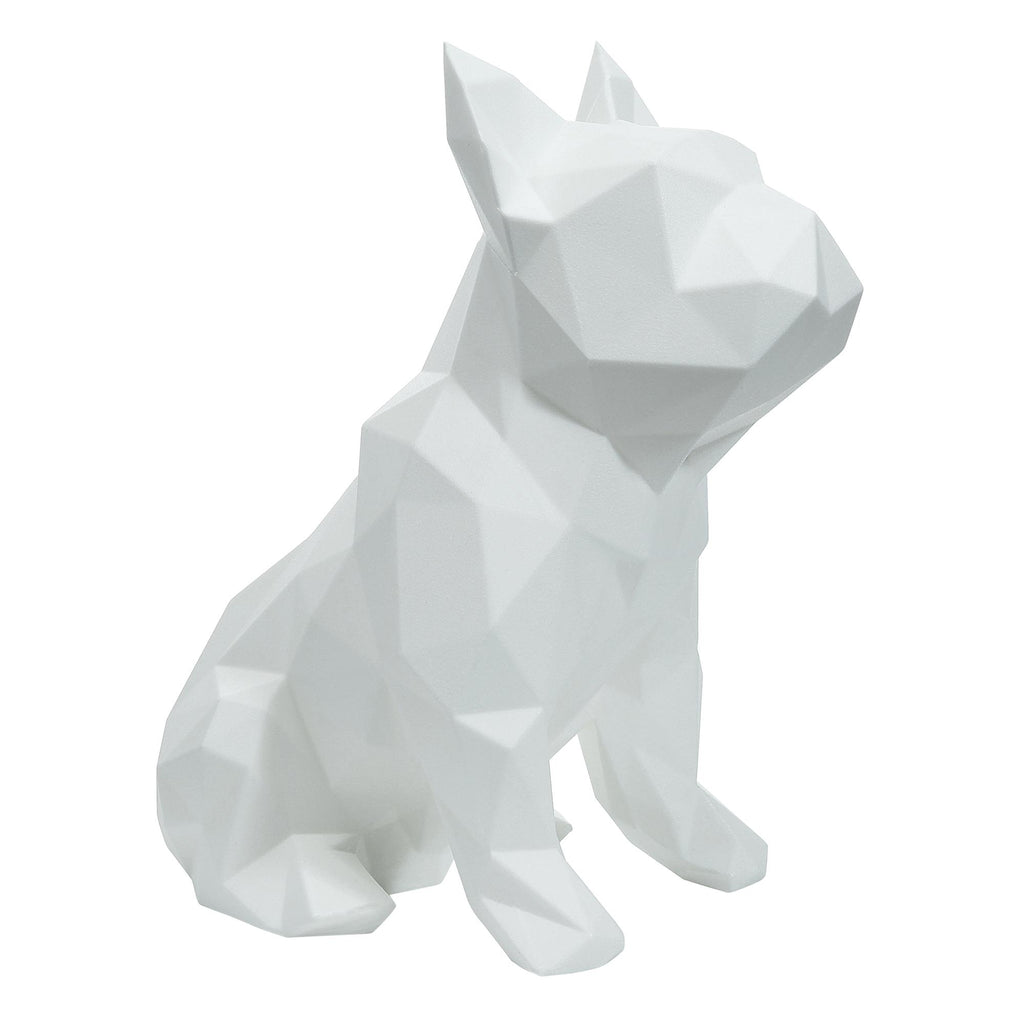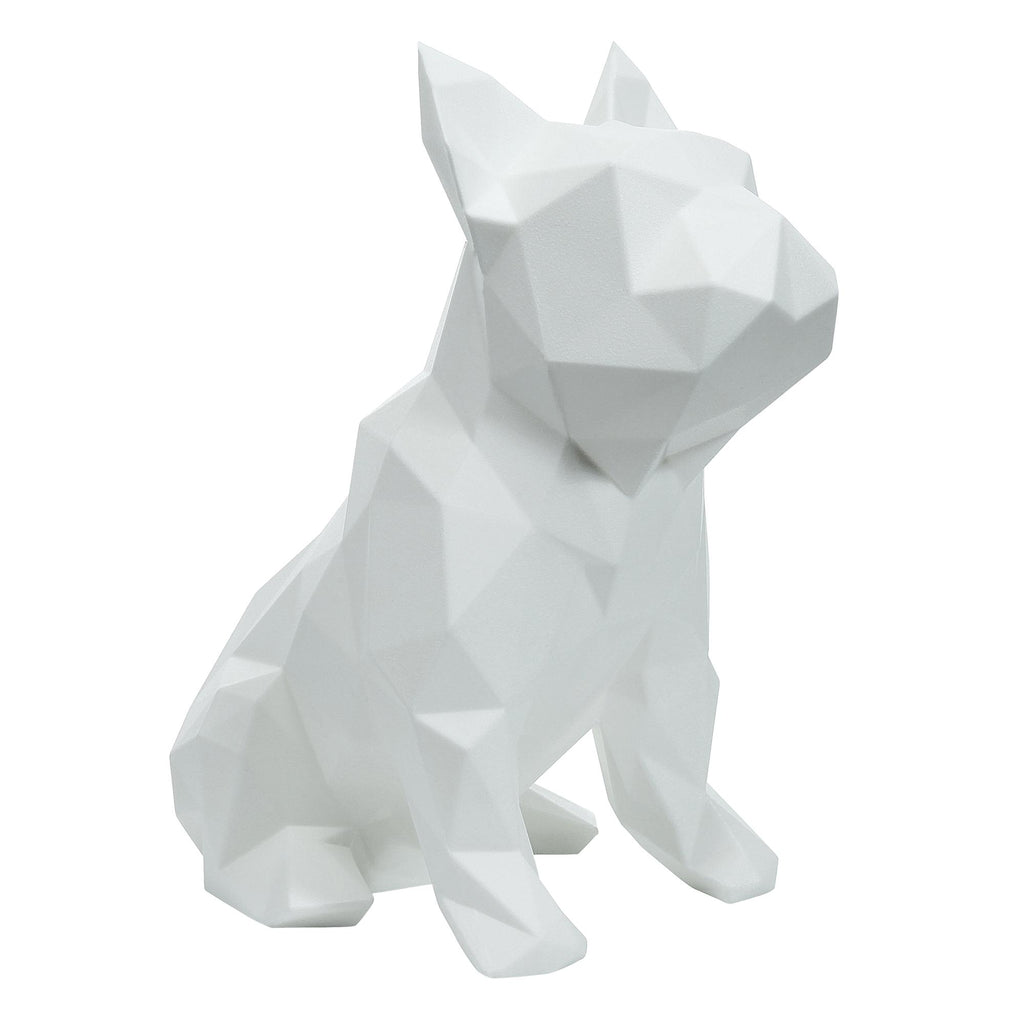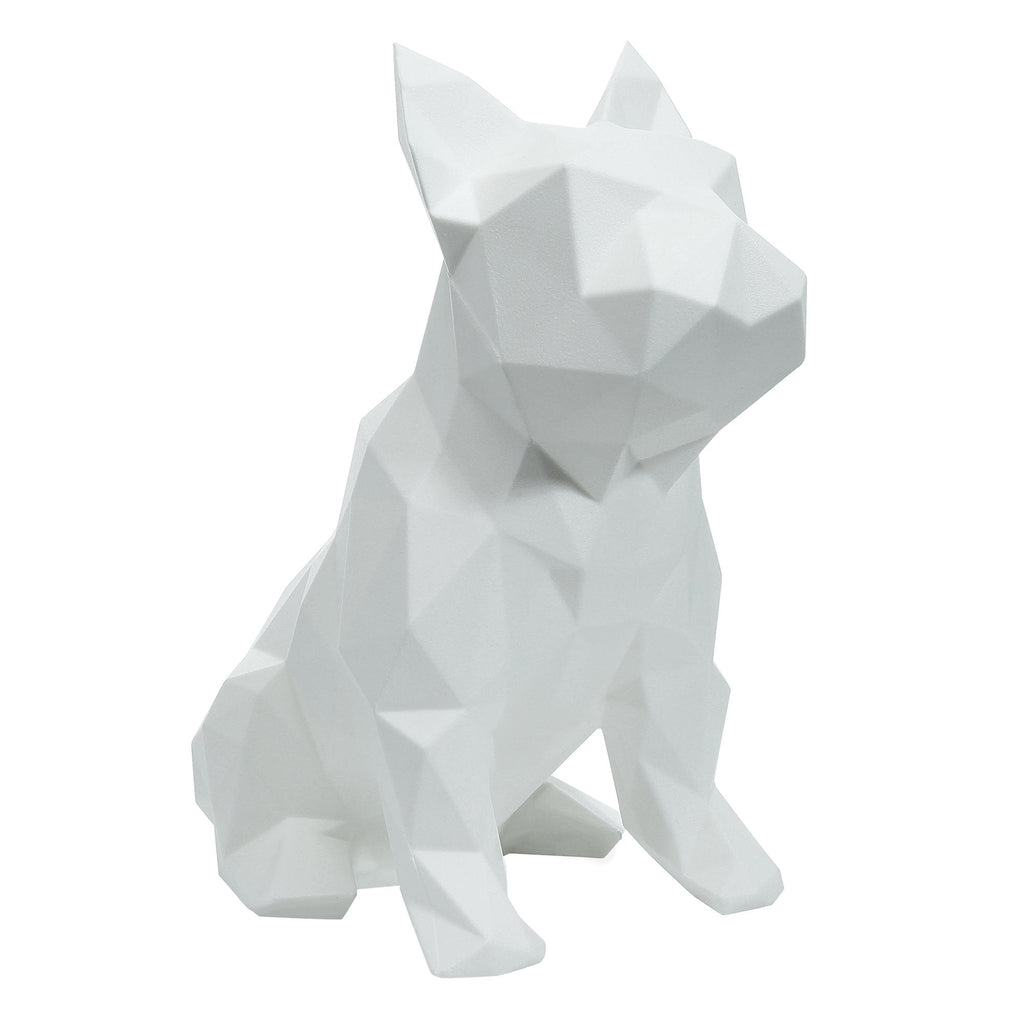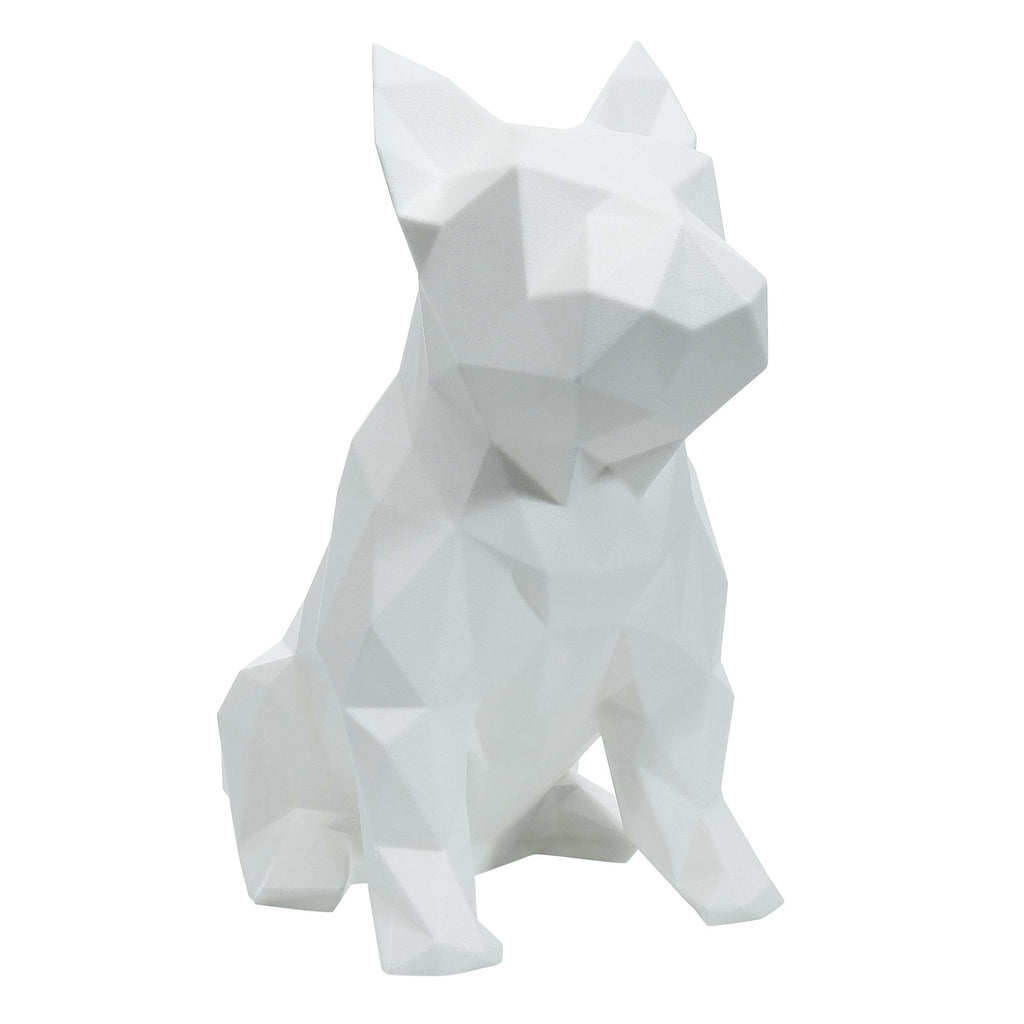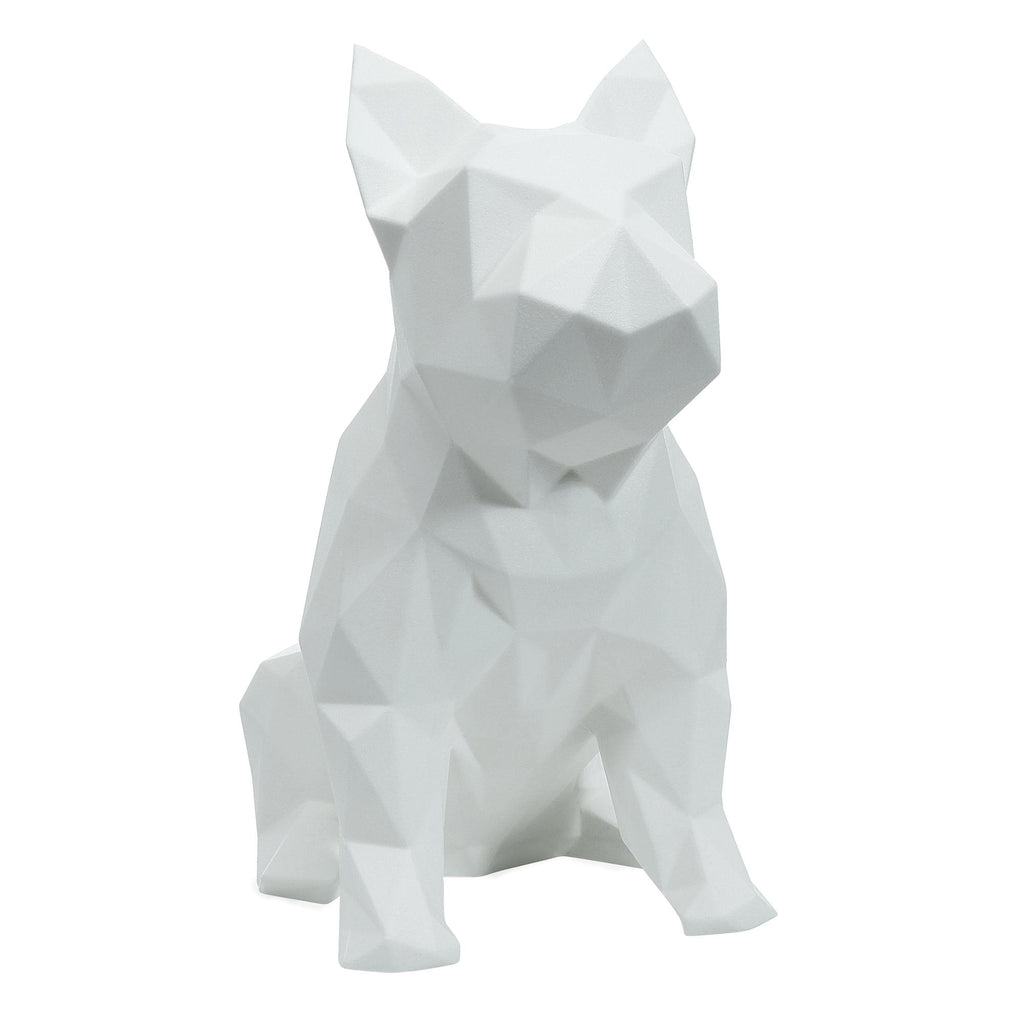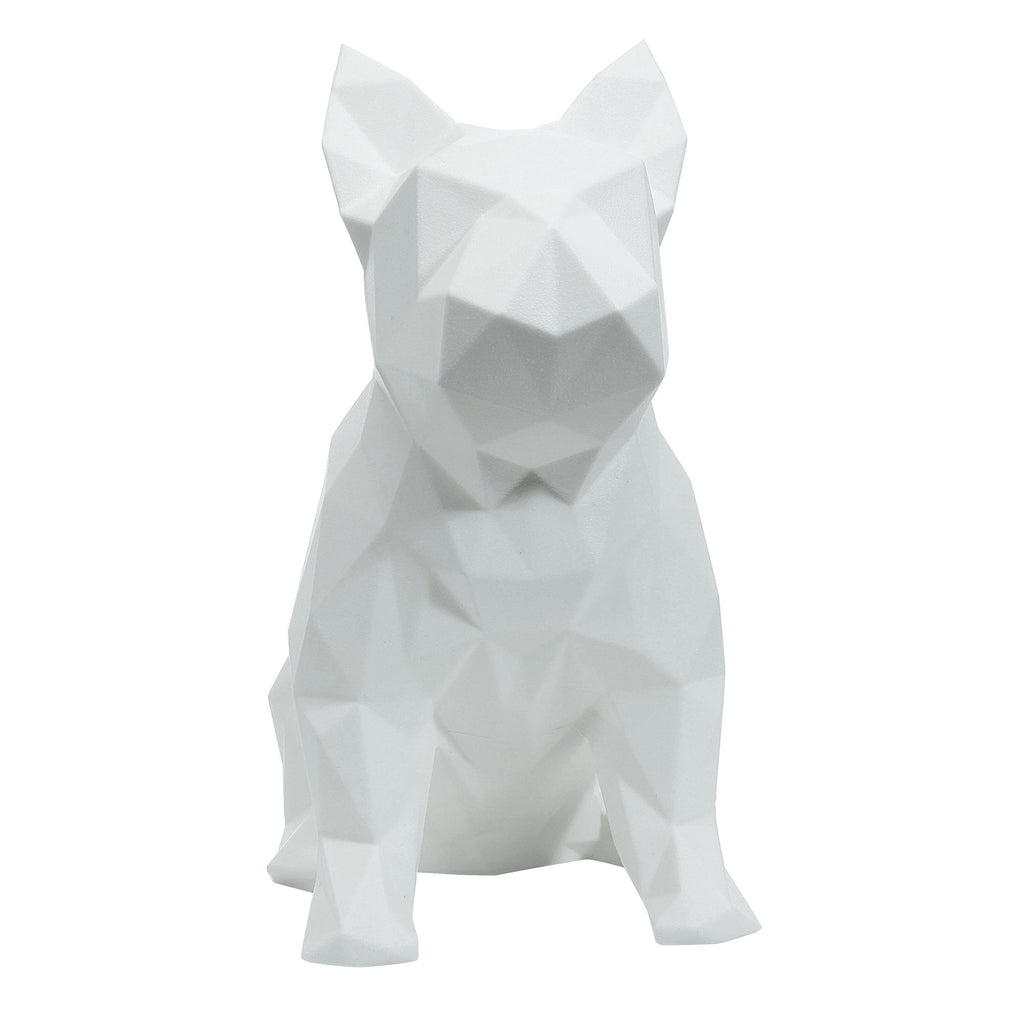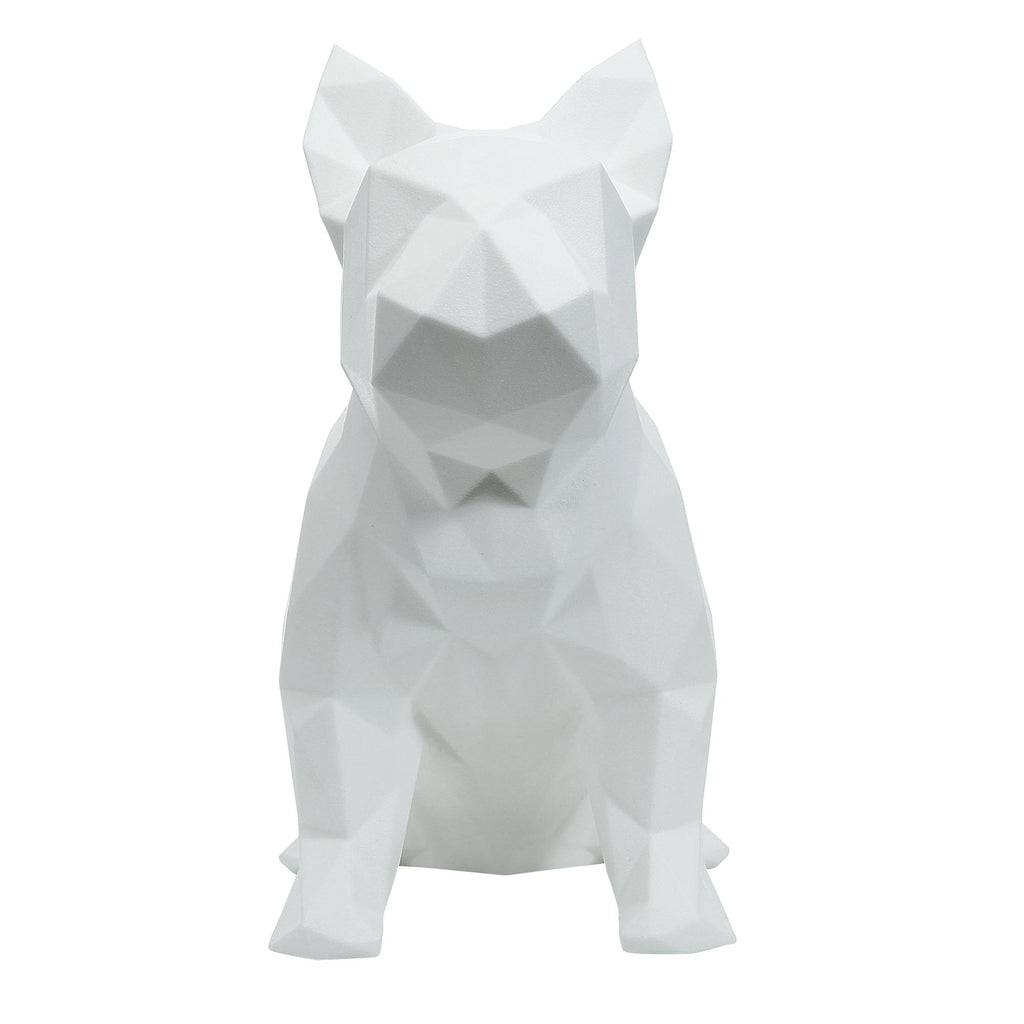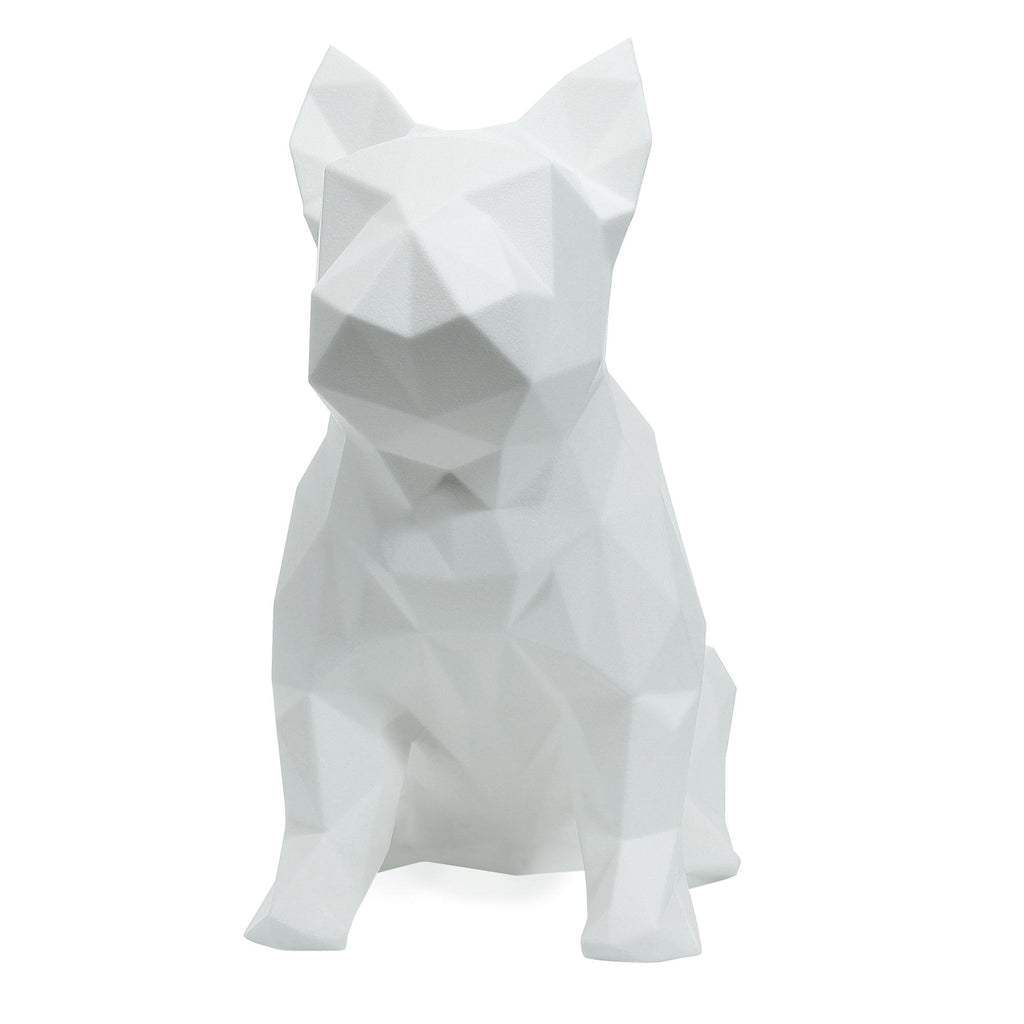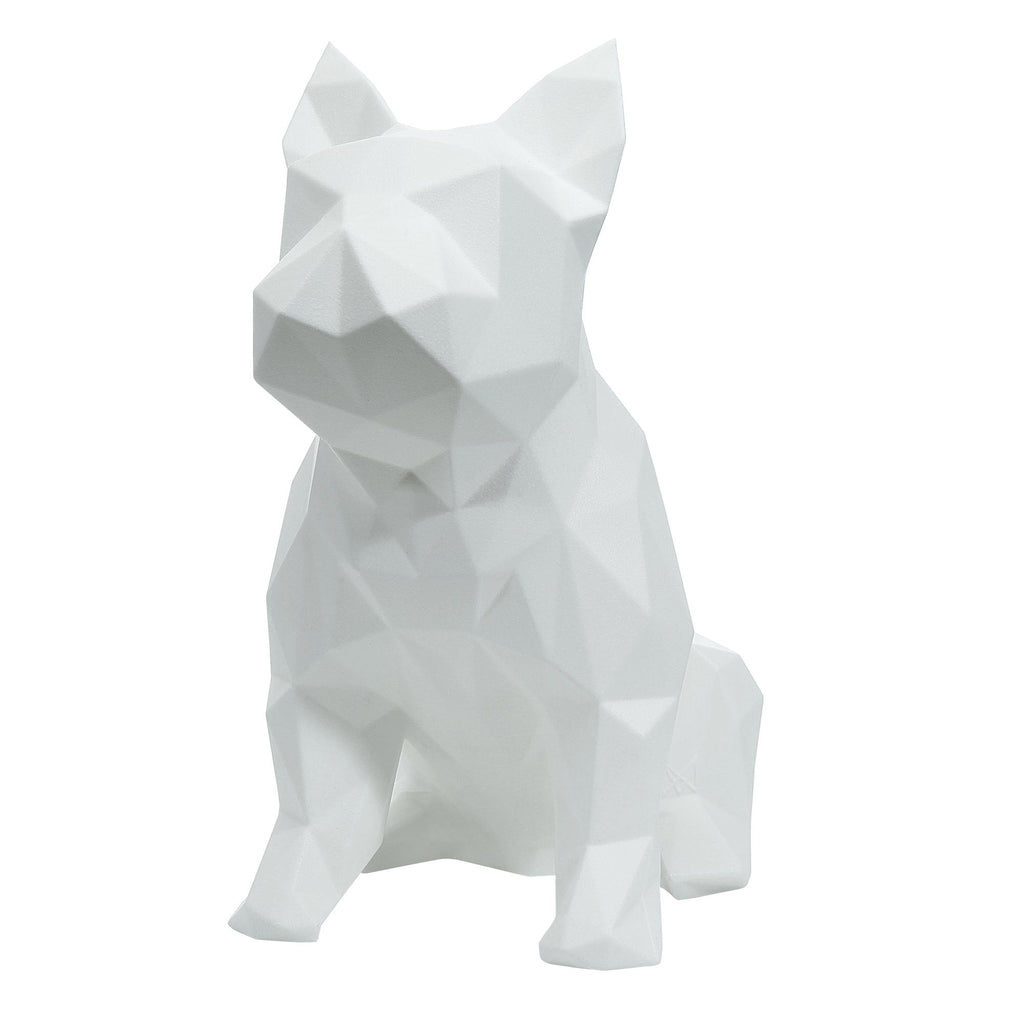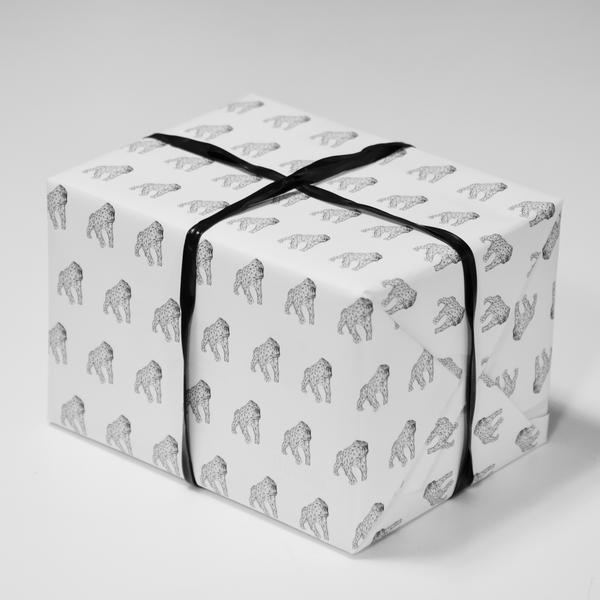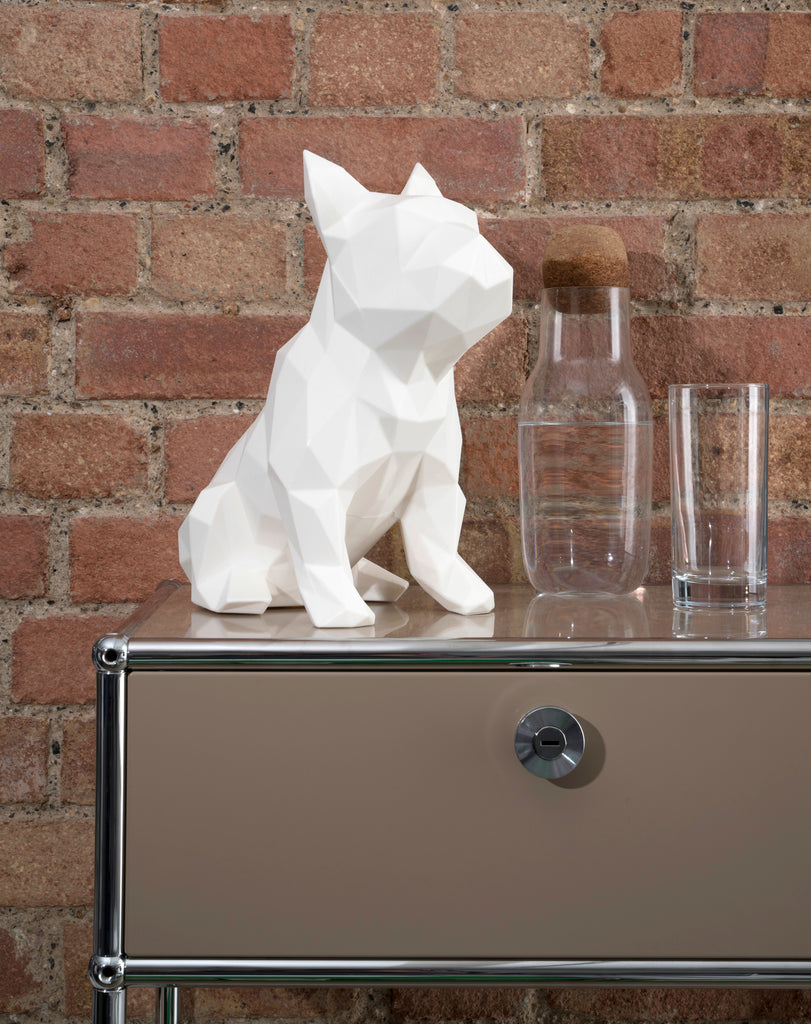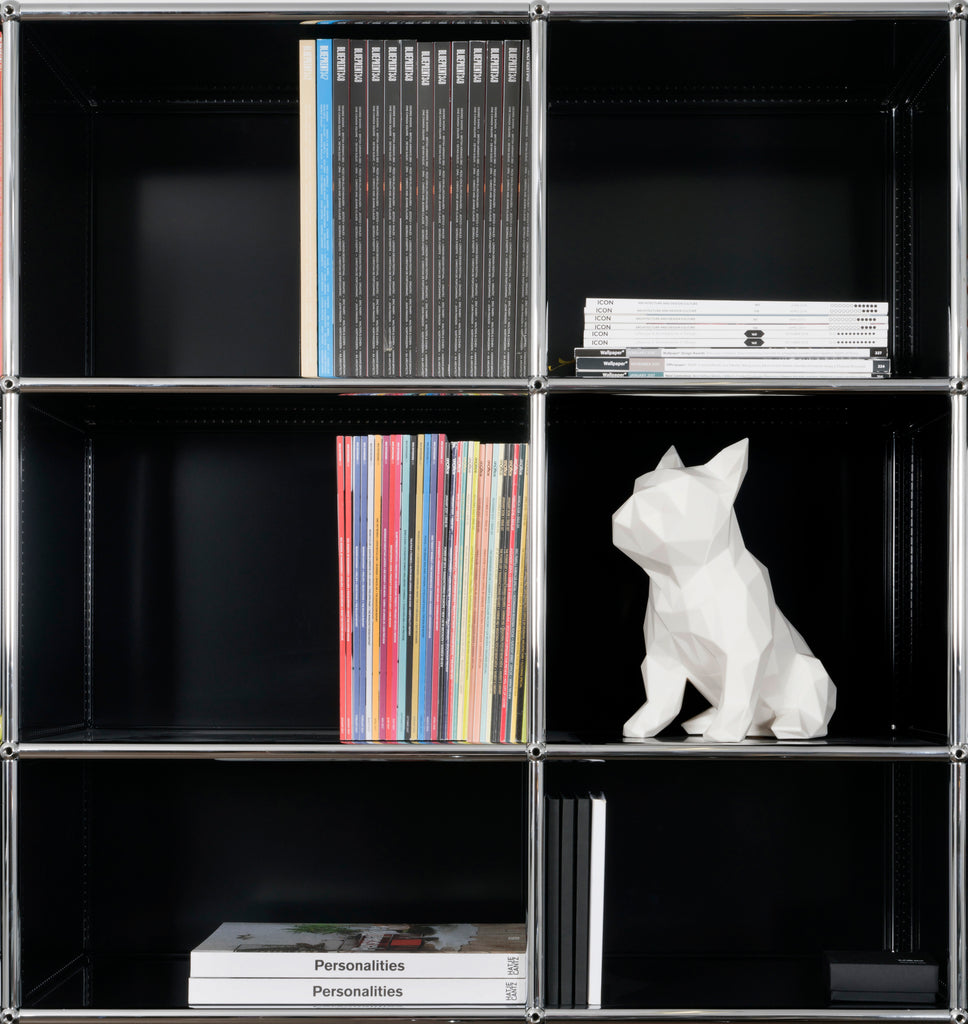 GEOMETRIC FRENCH BULLDOG SCULPTURE
Elevate your home with this beautiful design
A Dog for Life.
Designed in London, Made in Italy.
Hand finished in recyclable plastic. 
Every dog comes with a certificate of authenticity and only those with our M logo are our original registered design.
All come in fabulous Eco-friendly packaging.
Add gift wrapping and have your boxed sculpture wrapped in unique FRANK wrapping paper for just £6 extra.
Product Specifications:
Height: 305mm
Width:  167mm
Depth:  275mm
Weight: 800g